OUR MISSION
In partnership with the community, we enrich lives by providing meaningful experiences through programs, parks, and facilities.
OUR VISION
We strive for excellence in serving the well-being and recreation needs of our diverse community through a collaborative, innovative, and sustainable approach.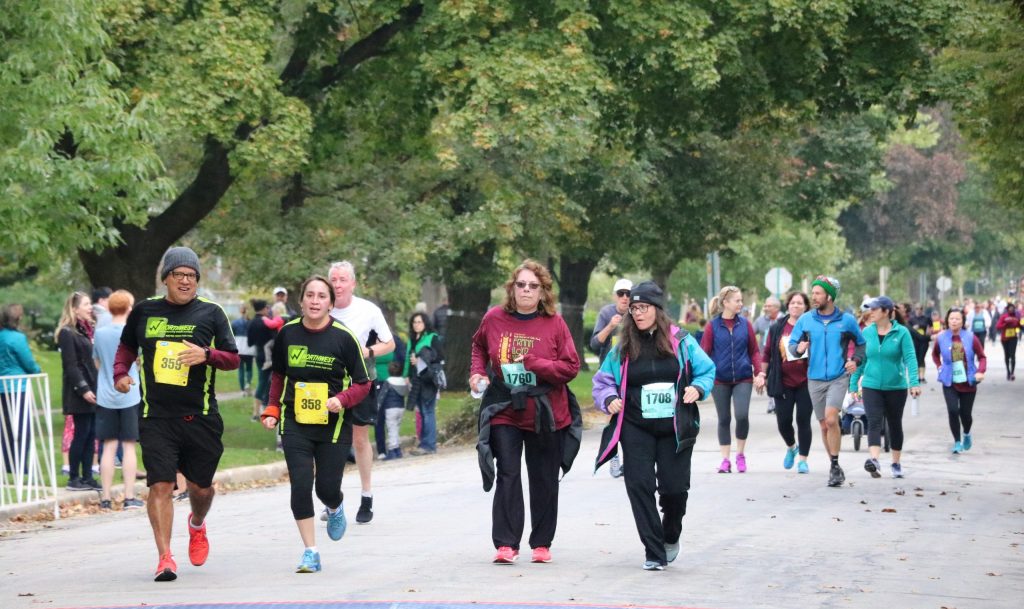 We will actively work to foster ongoing dialogue, relationships, collaborations, and partnerships with and within the community.
Launched a seven-member resident team to gain feedback on the Program Guide and registration process.
Hosted a variety of new, free community events including pop-up parks, Pop-Up bike park visits, Drive In Bingo, and Trunk or Treat events to provide more access to recreation.
Conducted a market analysis and commissioned a community survey to evaluate accessibility to programs and facilities and identify barriers to participation.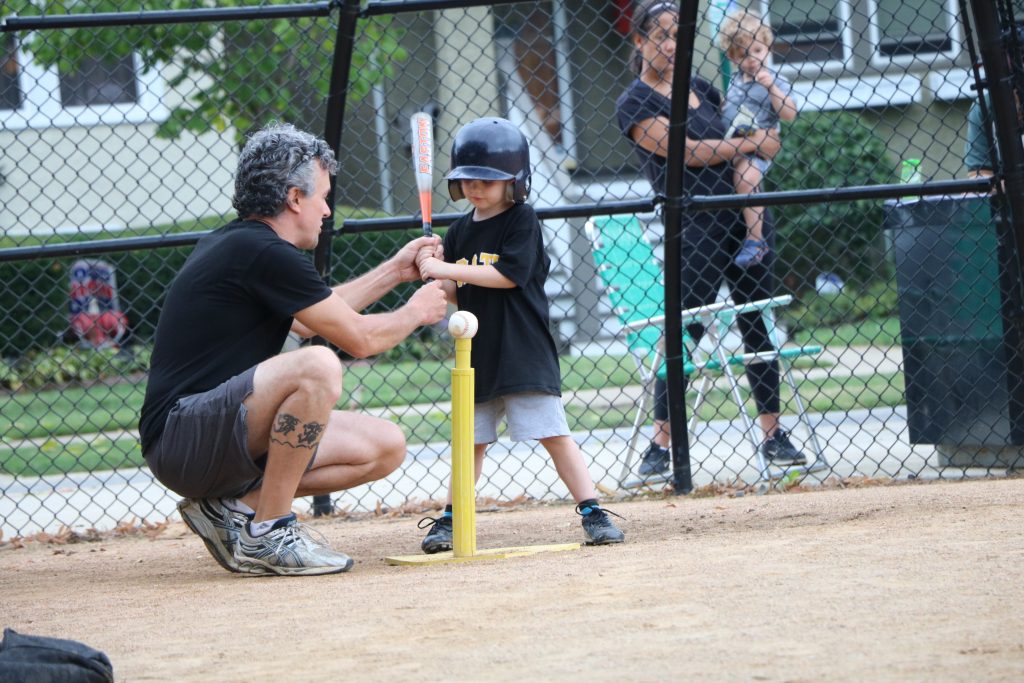 We will maintain a high performing, engaged, and accountable organization.
Secured a total of $5,106,300 in grants for sustainability and programming efforts throughout the district.
Developed a financial model to illustrate the dollar impact of the minimum wage increase to balance economic opportunity and keep prices affordable.
Developed a dashboard to quantify savings from green initiatives.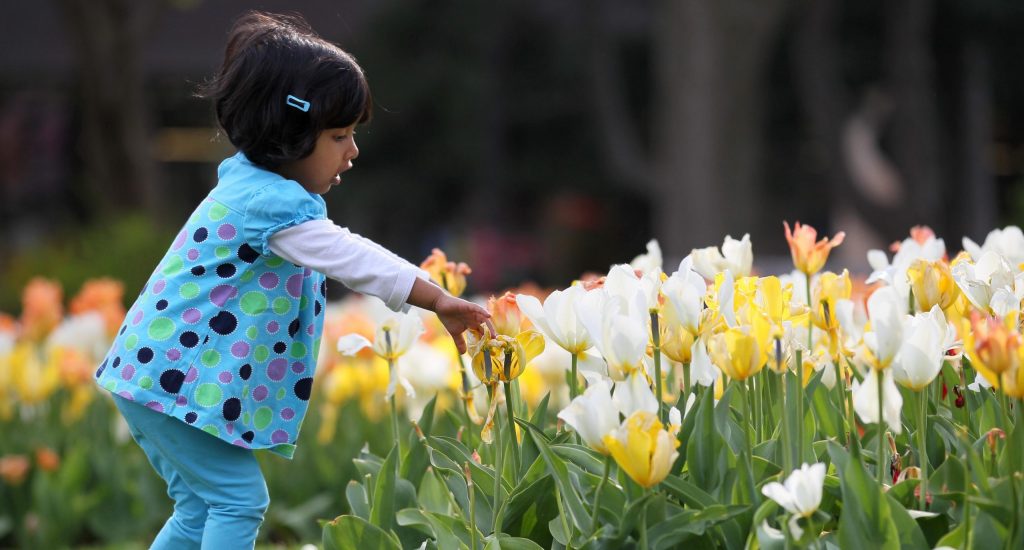 We will adhere to moral, honest, and ethical principles with a focus on accessibility, inclusion, and transparency.
Established 10+ new partnerships with people of color to improve diversity in hiring and volunteering.
We have performance dashboards available that lend insight into the continually improving park operations.
Conducted virtual Master Plan reviews with community members.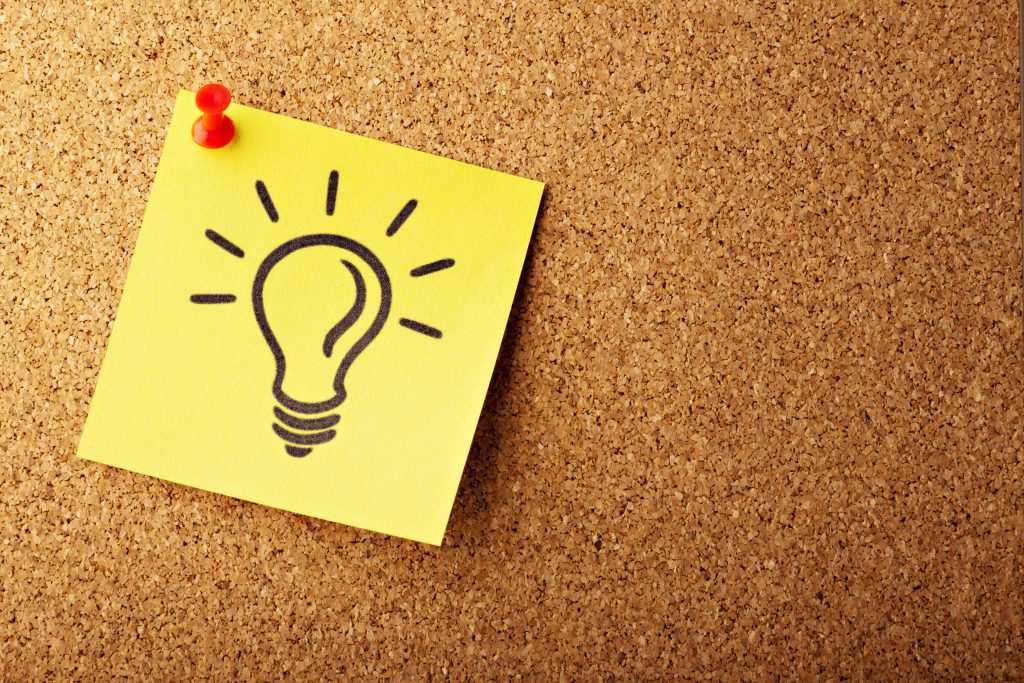 We will continuously try new methods and ideas, adapt services according to trends, and continually improve processes.
Created a web-based platform called Launchpad for staff to share and comment on new ideas.
Replaced registration system with one selected from citizen input, eliminating barriers to enrollment including online access to scholarship opportunities.
Installed Geothermal HVAC system at Pleasant Home and Carroll Center.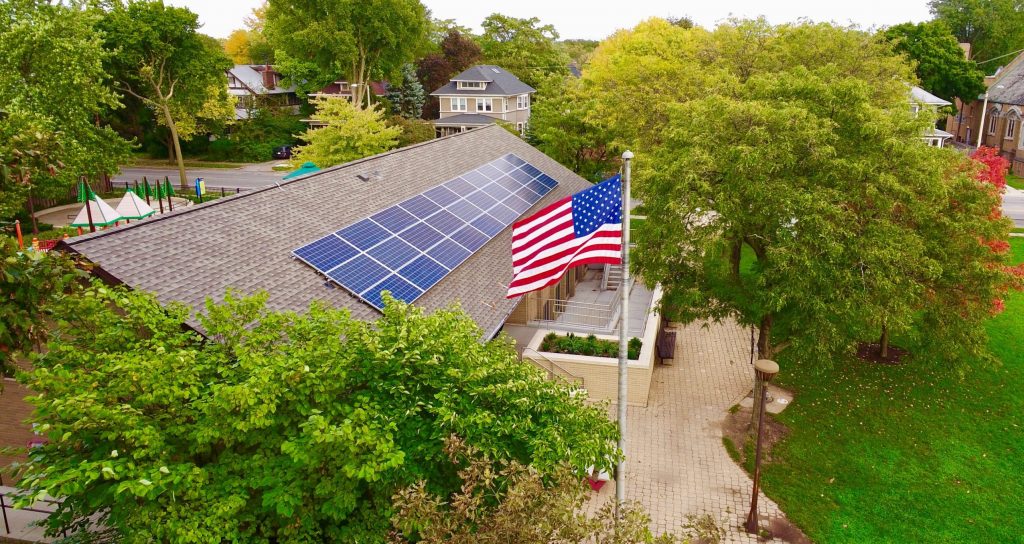 We will thrive through renewal, maintenance, and stewardship in all aspects of operation.
Building the Community Recreation Center to operate as a net-zero facility.
Added 604 additional solar panels to five existing and/or new facilities.
Constructed Carroll Center using Passive House design; successfully operating as a net zero building.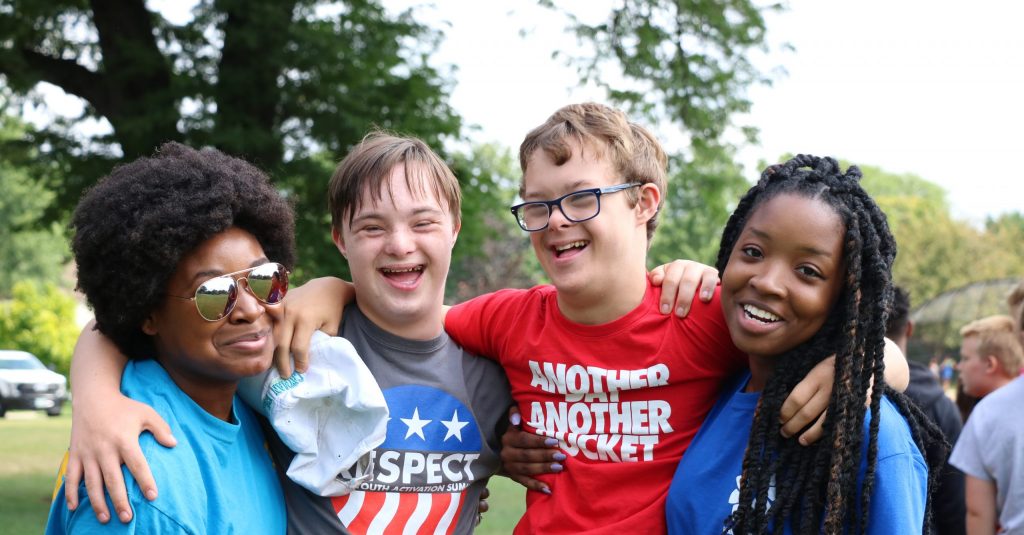 We will actively and intentionally value multiple layers of human characteristics and view such differences as strengths, while striving for equity among all identities to be authentic, feel safe and be respected in our programs, parks, and facilities.
Developed, approved, and adopted an Inclusivity value statement to guide the District in addressing diversity, equity, and inclusion in our community.
Established an inter-departmental DEI committee for promoting social equity, resulting in a new social equity policy, partnerships, and trainings to benefit internal and external customers.
The DEI Committee has reached multiple goals and set new standards.