The Park District works to be a leader among park and recreation agencies throughout the country.  By voluntarily submitting itself to the above accrediation and awards processes, the community and staff can be assured that the Park District meets or exceeds current industry standards and has processes in place to best serve the Oak Park community.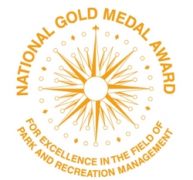 National Parks & Recreation Association (NRPA) Gold Medal Award –
2022 Gold Medal Finalist  (press release coming soon)
1966 Gold Medal Winner
The Gold Medal Award, managed through the American Academy for Park and Recreation Administration (AAPRA), in partnership with the National Recreation and Park Association, honors communities in the United States that demonstrate excellence in parks and recreation through long-range planning, resource management, volunteerism, environmental stewardship, program development, professional development and agency recognition. A Gold Medal Award is valid for five years.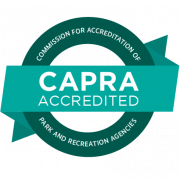 Commission for Accreditation of Park & Recreation Agencies (CAPRA) National Accreditation: 
CAPRA is the only national accreditation of park and recreation agencies and is a valuable measure of an agency's overall quality of operation, management, and service to the community. Achieving CAPRA accreditation is the best way to demonstrate that the agency and staff provide the community with the highest level of service.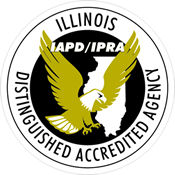 Illinois Distinguished Agency Accreditation
2014-2019 
2020-2025
This accreditation is awarded to Park Districts by the Illinois Association of Park Districts and the Illinois Parks & Recreation Association. It is granted to those that work toward improving the quality of life for Illinois residents and to recognize those agencies that provide exceptional Park and Recreation services to their community through a voluntary, comprehensive, professional accreditation process.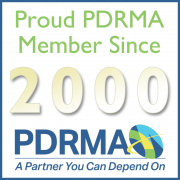 Park District Risk Management Agency (PDRMA) Level A Accreditation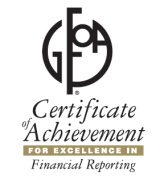 Government Finance Officers Association (GFOA) Certificate of Achievement for Excellence in Financial Reporting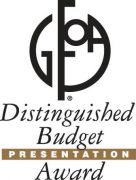 Government Finance Officers Association (GFOA) Distinguished Budget Presentation Award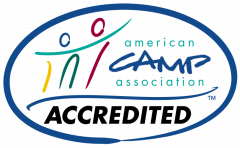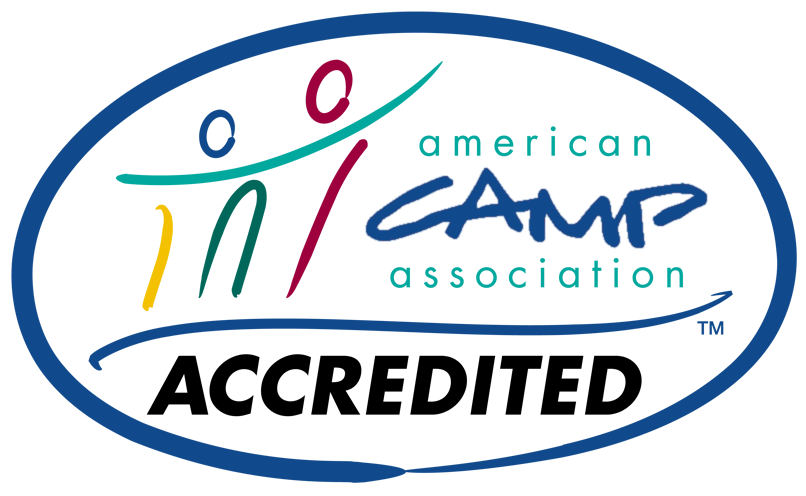 American Camping Association (ACA) Accredited since 1998, 24 years total
The American Camp Association is the only nationwide accrediting organization for all types and designs of organized camps. ACA standards focus on health, safety, and risk management practices. Accreditation provides a framework to manage resources, offer best practices in policies and procedures, and strive for continuous improvement.
2021 – "The Park District of Oak Park was awarded the 2021 Platinum International Aquatic Safety Award from Jeff Ellis & Associates, Inc."
This award recognizes aquatic facilities who are consistently exceeding their criteria for aquatic safety certification. International Safety Awards are presented in three levels – Silver, Gold and Platinum. Only the elite, top 14% of Ellis and Associate clients in the world receive a Platinum International Aquatic Safety Award each year.
Recipients are determined based on the results they receive from multiple unannounced aquatic facility operational safety audits conducted randomly throughout the year. Ellis & Associate's International Staff Auditors conduct these audits by gathering undercover video surveillance of individual on-duty lifeguards to accurately evaluate the lifeguards' professional diligence and alertness to their water. Basic life support and rescue skills, both individual and team, are also evaluated along with the effectiveness of established Emergency Action Plans by simulating emergency situations. The audit concludes with administrative, supervisory and facility evaluations.
Ellis & Associate's client facilities represent the finest and safest aquatic facilities in the world, and all clients are top performers in these audits. With such high standards set already, it is an exceptional feat for a facility to perform so well that they are granted an International Aquatic Safety Award.
"We are so proud of our lifeguards and aquatic managers for their efforts that resulted in this recognition," said Jan Arnold, Executive Director.  The 2021 season was unique in the fact we were closed in 2020 due to the pandemic and started the season with a variety of safety protocols in place.  It is the District's commitment to safety that we are proudest of.  The staff work diligently each and every day to ensure both a fun and safe experience for our guests.
The Park District of Oak Park operates two outdoor swimming pools from Memorial Day through Labor Day. Rehm Pool is located at 515 Garfield Street and Ridgeland Pool is located at 415 Lake Street. Both pools offer Public Swim, Lap Swim, Swim Lessons and Special Events and is open to both residents and non-residents.