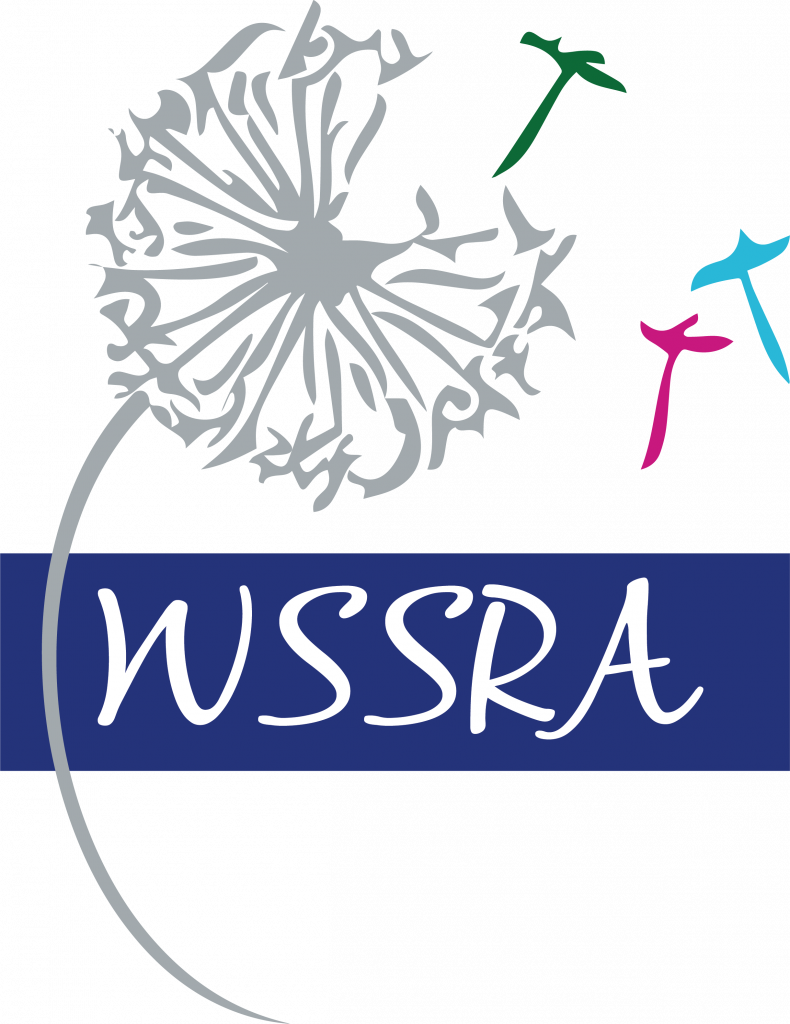 West Suburban Special Recreation Association
Since 1976, West Suburban Special Recreation Association (WSSRA) has provided year-round quality recreation services for children and adults with disabilities.  WSSRA focuses on age-appropriate recreation opportunities designed to meet individual needs.
As part of 8 Park Districts and 4 Village Recreation Departments, WSSRA serves the communities of Berwyn, Elmwood Park, Forest Park, Franklin Park, Harwood Heights, Melrose Park, Norridge, Northlake, North Riverside, Oak Park, River Forest and Riverside.
WSSRA offers a variety of weekly programs each season. Programs are held in many locations throughout WSSRA communities. WSSRA works to provide programs at various times and locations as not to compete with work, school, and other important full-time obligations.
Program opportunities including:
Skill development (swim lessons, ice skating, cooking)
Sports & Fitness (yoga, dance, aqua exercise)
Special Olympic training and competition
General recreation & social programming (social clubs, movie nights)
Summer Day Camp
Overnight trips
Lekotek (toy lending library)
Imaginarium Sensory Room
WSSRA also offers round-trip and pick-up-point transportation to/from many programs.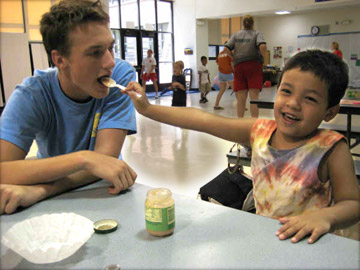 West Suburban Special Recreation Association exists to provide year-round quality recreation services for persons with disabilities. WSSRA is dedicated to serving consumers with:
First class program opportunities
Distinctive customer service
Reliable transportation
Professional, caring staff
A safe and fun environment
WSSRA serves participants with:
Attention Deficit Disorder
Attention Deficit Hyperactivity Disorder
Alzheimer's
Autism
Developmental Disability
Early Childhood
Emotional Disturbance
Hearing Impairment
Learning Disability
Mental Impairment
Multiple Handicaps
Mental Health
Physical Impairment
Speech and Language Delay
Special Olympics
Severe and Profound Mental Impairment
Visual Impairment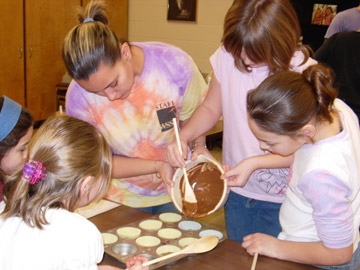 Partnering With the Park District
The Park District of Oak Park partnered in the past with the WSSRA to create the Imaginarium Sensory Room for families. The room features several accessibility-friendly features such as:
Essential aromatherapy oils
Calming music
Sensory toys
The Imaginarium Room offers great benefits to families such as decreased anxiety, fewer disruptive behaviors, and mental relaxation.
For more information, please contact WSSRA at (847) 455-2100 or visit www.wssra.net.