Sponsorship & Advertising
Advertising and/or Sponsorships with the Park District of Oak Park provides ample opportunity to reach Oak Park residents. 
• 21,600 total households (6,920 households with children; 14,700 households without children)
• Average household income is $133,860 (3,900 people live below the poverty level)
• Approximately 39,500 adults of which 7,700 are seniors
The mission of the Park District of Oak Park is to enrich lives by providing meaningful experiences through our programs, parks, and facilities. 
We measure success by looking at how well we serve the Oak Park community.

From big to small, there is an advertising and/or sponsorship opportunity to meet your needs. If your business or organization is interested in connecting with the community, we encourage you to look at the many opportunities available at the Park District of Oak Park.
We have three areas to help you reach your target. Read more about each below: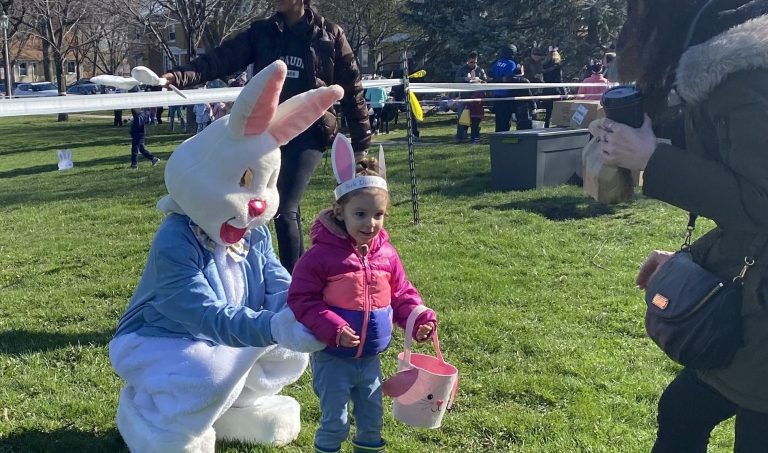 Throughout the year, the Park District features special community events for a variety of audiences. A few examples include, Kids Fest, Egg Hunt, Fall Fest, and Frank Lloyd Wright Races.



The Park District of Oak Park distributes two seasonal program guides throughout the year that include approximately six months each of seasonal activities and events.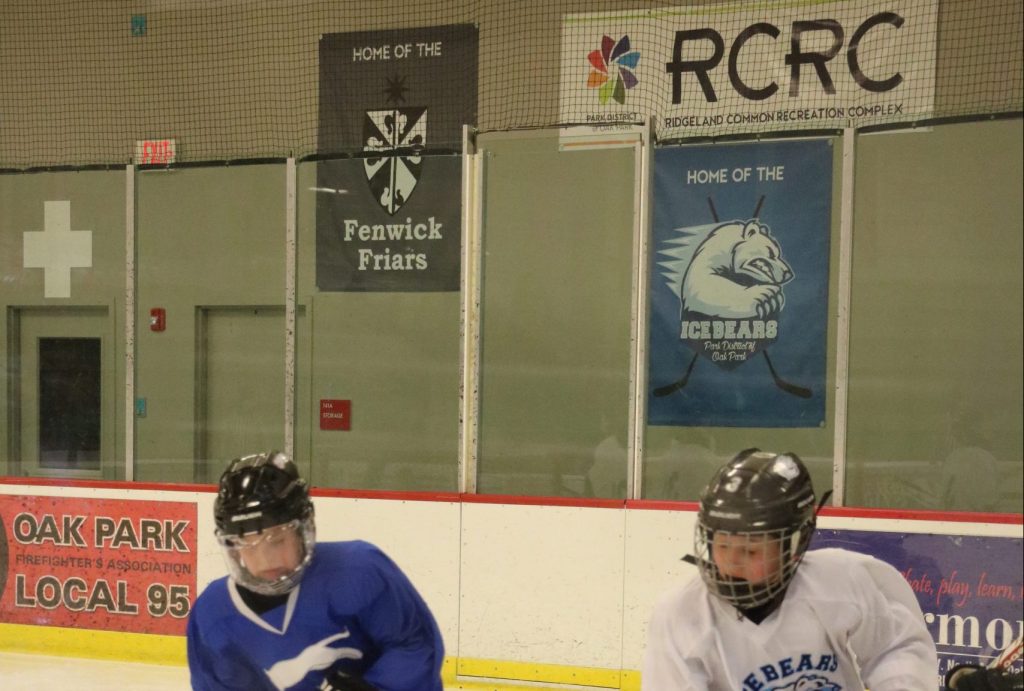 The Park District offers businesses an opportunity to advertise in specific park locations that bring large numbers of visitors per year, including Ridgeland Common, the tennis courts, and more!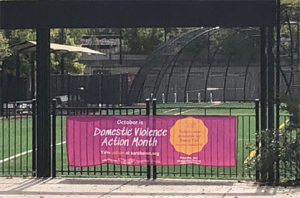 The Park District offers an opportunity for local community organizations to display a banner promoting an upcoming community events. Please complete the banner request by clicking below.
1.) PURCHASE
NEW! Using our new Amilia software, you may now pay by credit card online. New users must create an account through our Amilia webstore to make a purchase or payment. Once you make your selection, you will be prompted to create an Amilia account.
Print out and complete the Advertising Commitment Form, and mail or bring the form and full payment via check to Park District of Oak Park, 218 Madison Street, Oak Park, Il 60302.
2.) SUBMIT ARTWORK
Submit artwork online via email to Jillian Sims. If your artwork file sizes are too big (larger than 25 MB), please contact Jillian Sims at (708) 725-2073.
Please direct any questions to Jillian Sims below!