Interested in the performing arts for fun and recreation? We offer a variety of programs in dance/music/theater/movement for all ages, skill levels, and schedules. We promote a positive low pressure environment for participants to "dip their toes" into the world of the stage! Classes, one-day workshops, recitals, and ticketed performance are all available here!
Click on the options below to see what programs are of interest to you!
Winter Performance: Coming Soon!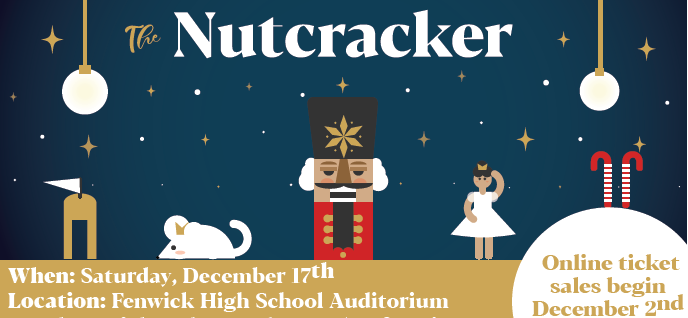 Early Childhood Music & Dance Classes