Current Pool Attendance: REHM Pool % | Ridgeland Pool %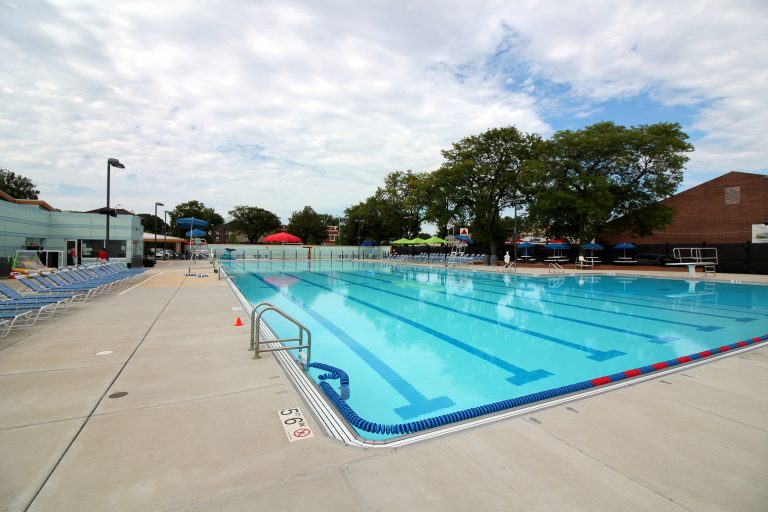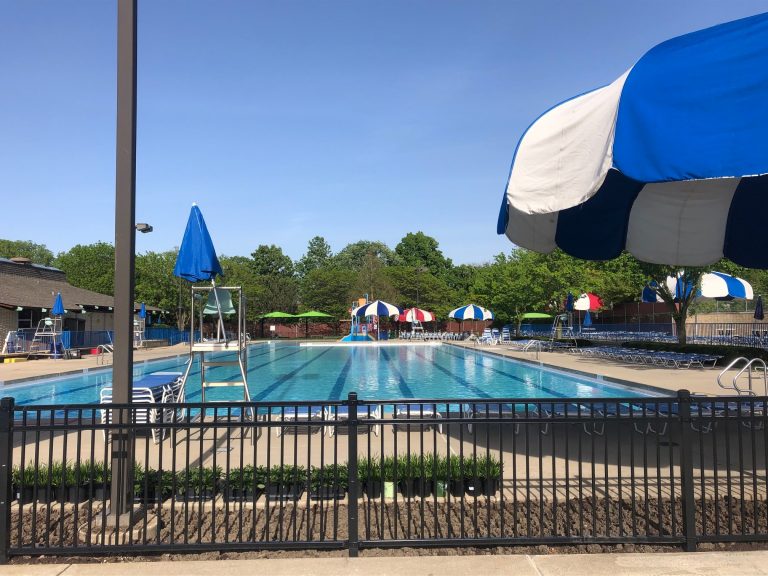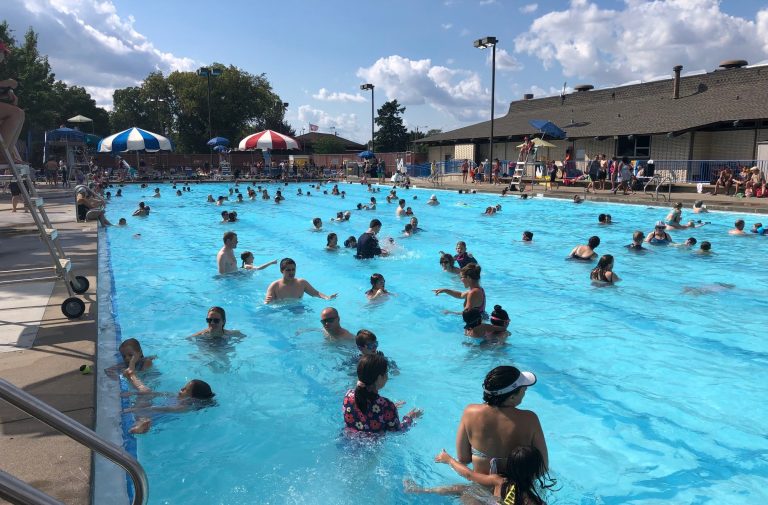 The Park District of Oak Park operates two outdoor pools from Memorial Day through Labor Day: Ridgeland and Rehm pools. Both pools offer Public Swim, Lap Swim, Swim Lessons and Special Events. 
NO reservations needed.
NO Covid-19 capacity restrictions apply.
Vending machines will be onsite. Snacks and non-alcoholic beverages are permitted to eat in the raised deck areas at both Rehm and Ridgeland Common; no coolers and no catering are allowed at either pool. Please, no glass containers on the pool deck.
There is no eating allowed on the main pool deck.
See on personal flotation devices.
Coolers are restricted to 12"x12".  Larger coolers will NOT be allowed.
See the Code of Conduct for Ridgeland Common!
Keep an eye out for the Pool Schedule for Summer 2023!
For your convenience, we are moving to a no-contact check in procedure. You will need to download the Amilia App to access your Digital Access Card, which pool staff will scan for fast, easy, no contact access to the pool. Visit here for more information on how to download the app and your Access Card today! 
Please note: you may still use your Universal Access Card if you have one for entry. If you do not have/forgot your smartphone, we can still lookup your name in our system for entry. If you do not have an Amilia account, you may visit our pool by paying the daily admission fee.
Each person entering the facility is required to pay the admission fee OR present a pool pass. Each fee is per person (for ages 0 and up)/per visit. Fees are per person:
$10 Daily Admission
$5 Lap Swim
$72 for Annual Resident Pool Pass; $87 for non-residents
Outside Group Pool Visits
Any Day Cares wishing to visit the Park District of Oak Park Pools must first contact the Program & Operations Manager to go through necessary training and complete all necessary paperwork. This process includes: training for all staff that will attend with the daycare/camp participants, a water safety day for all daycare/camp participants, contract completion, and certificate of insurance, and more. Additionally:
Visits must minimally be requested 8 weeks prior to first visit, and may only take place during dedicated camp swim time.
All daycare/camp participants attending must be at least 5 years of age to attend swim time.
Per Park District of Oak Park Rules and Regulations Private swim lessons not conducted through direct registration in the Park District of Oak Park Registration software are strictly prohibited at all times. Instructors and/or participants who take part in privately ran lessons are subject to suspension of Park District pool usage.
Opening & Closing Policies
The pool may close during a swim session due to extreme weather, i.e., lightning, thunder, hail, or tornado watches or warnings. When the pool closes due to any of these factors, the pools will remain closed until 30 minutes have passed without thunder being heard or lightening being spotted. . If the air temperature is 68 degrees at the beginning of a day session or falls to this temperature during the session, management reserves the right to close the pool(s) depending on all weather conditions.