When the kids are off from school, the Park District of Oak Park has you covered!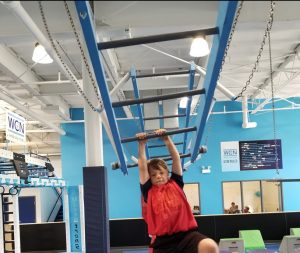 Join the Park District of Oak Park on your day off from school! On select days when District 97 students are off, we've got some fun field trips and activities planned that you can sign up for! Spend your day with us: laughing, exploring, and trying something new! Regular care is offered from 8am-3pm and extended care is offered from 8am-6pm. Please see below for the list of update passport dates and their corresponding field trips! For kids age 5-12.
Enjoy a day off school ice skating at the RCRC. These open skates run 11:30am-1:30pm, on days District 97 is not in session, and are geared towards students. So, grab your friends and hit the ice! 
Admission Fee:
$7 or by skating pass. 
Skate rental is $3.