The Park District offers four main gaming programs that provide a social videogaming experience from youth to adults. Oak Park residents who enjoy various gaming programs. 
Our Esports Lounge at the Community Recreation Center holds Open Labs, Mon – Thurs, Sat & Sun. There is weekend programs and birthday party offerings. Want to be a CRC member? Check out Membership.
All videogame clubs work out of the Community Recreation Center throughout the weeks and seasons. Participants can enjoy monthly one-day sessions.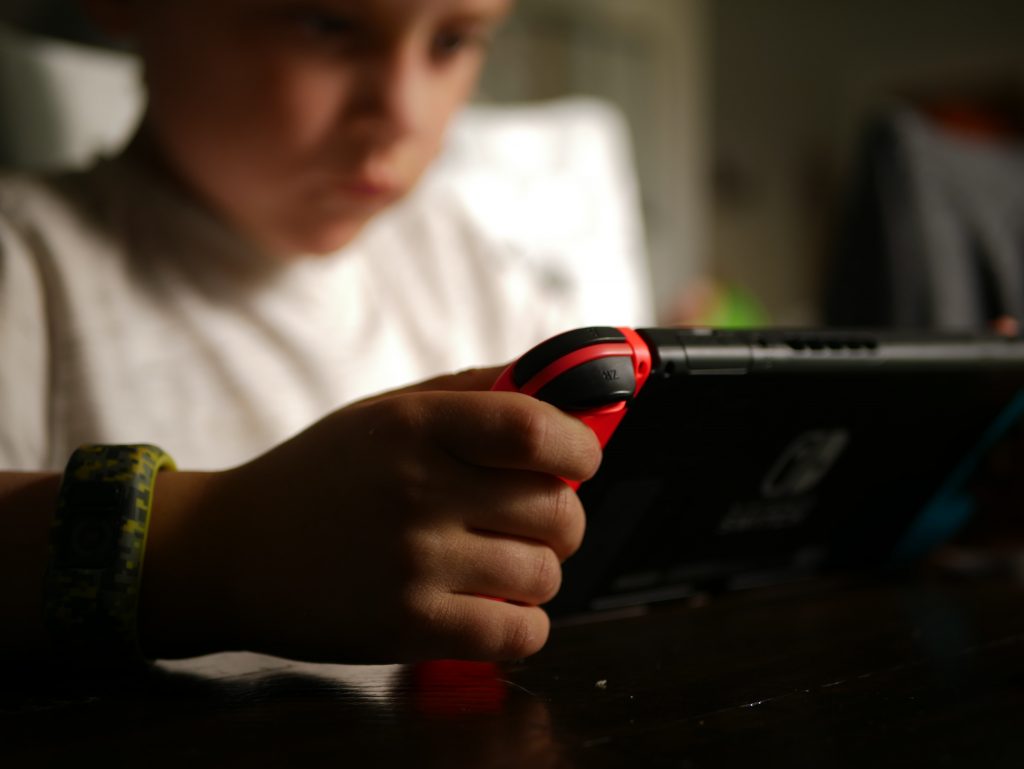 What exists past Minecraft  and Mario Bros? Find out here! Every month we bring in a wide assortment of games and consoles new and old for elementary aged kids. Ages 7-11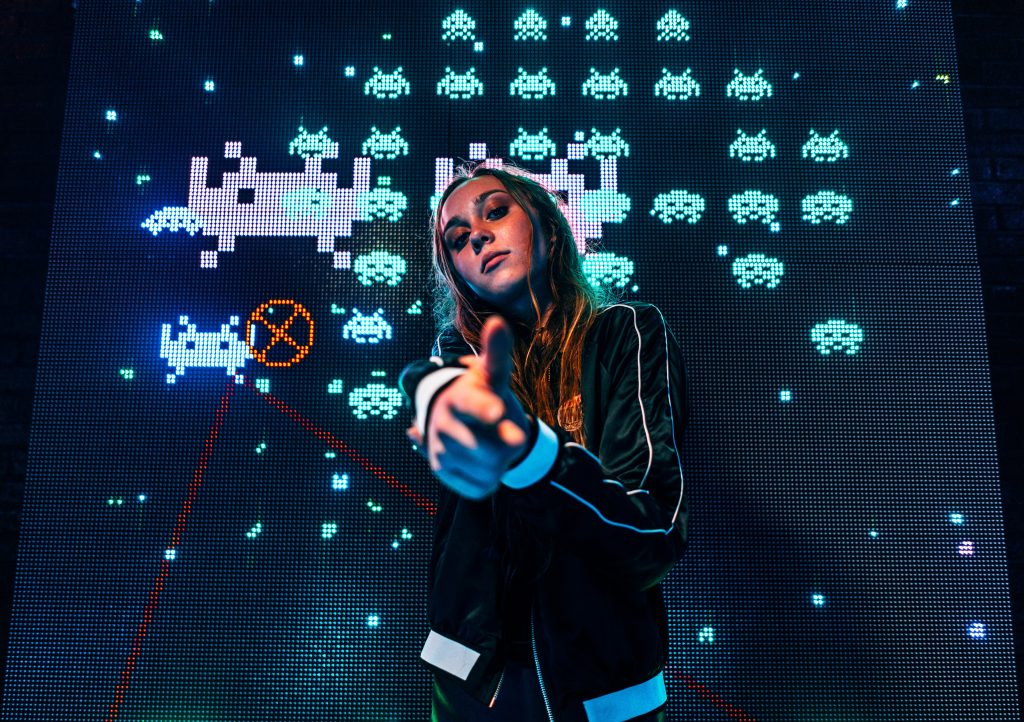 Take up your favorite character in player vs player against others for some friendly competition! Ages 10+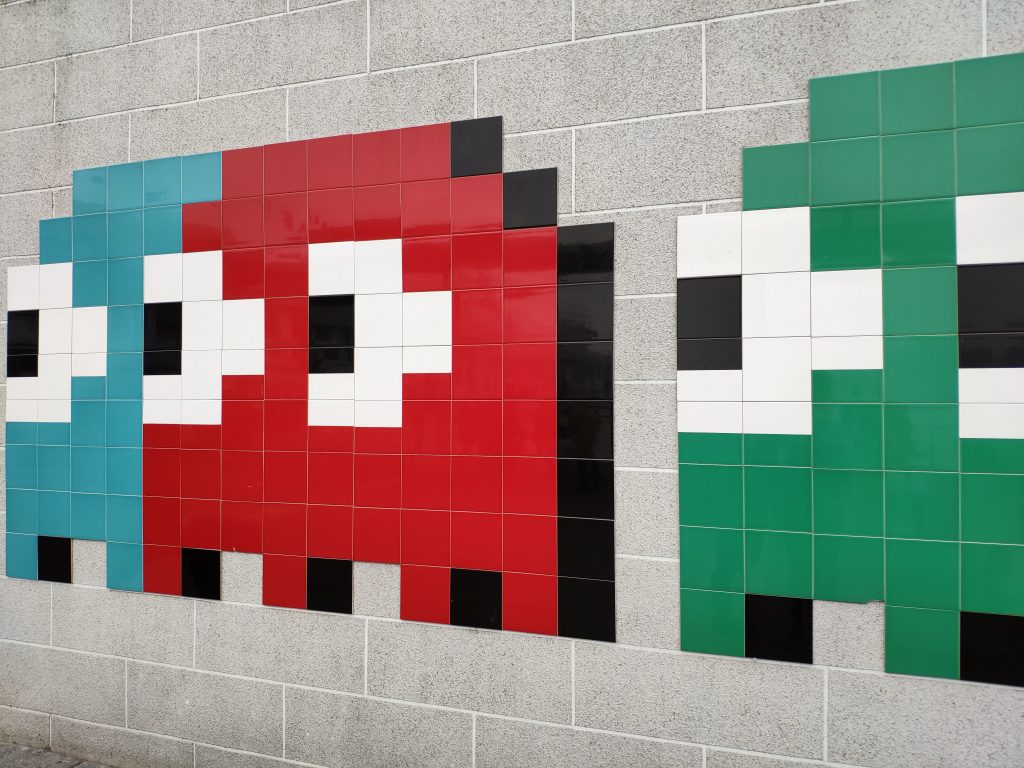 Welcome, gamers! Come join us to learn, play, and build with or against other gamers! Various Ages