Park District is pleased to offer a comprehensive selection of camps for kids of all ages and interests. From half-day preschool camps and our traditional SPARK day camp, to sports camps and & skate camps, fun will be the name of the game! For those who like to explore nature and science, we have you covered as well as creative arts camps for our future artists. Coming back this year are specialty camps for chess, LEGO, basketball, tennis, cooking and more!
Questions? Contact info@pdop.org
Break Camps
Winter & Spring


Financial Assistance Program
The Park District of Oak Park is proud that many of our camps are accredited by the American Camping Association (ACA). This nationally recognized program, developed exclusively for the camp industry, focuses on program quality, health and safety issues. It also requires us to review every facet of our day camp operations on an annual basis. We have voluntarily submitted to this independent audit by camp experts and have earned this mark of distinction.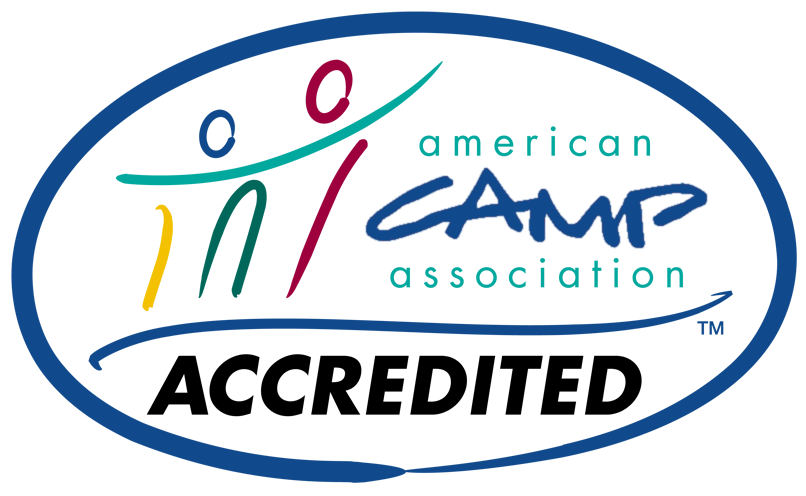 For ACA Accredited Camps is 1:6 for campers ages 3-5, 1:8 for campers ages 6-8, and 1:10 for campers ages 9-13. Campers must be within the camp's age range by the first day of the session they are signed up for. Any registration submitted without a date of birth will be held until the date is verified. Parents or caregivers will be required to sign their children out of camp on a daily basis, unless we have written permission in advance for a child to go home on their own, in which case the child will sign themselves out of camp (only allowed for campers ages 10 and up).
Health & Emergency Information
Once you register your child for camp, you will be contacted to complete a health and emergency contact form which must be submitted prior to the start of camp.
For more information about summer camps at the Park District of Oak Park please contact Customer Service at 708-725-2000 or info@pdop.org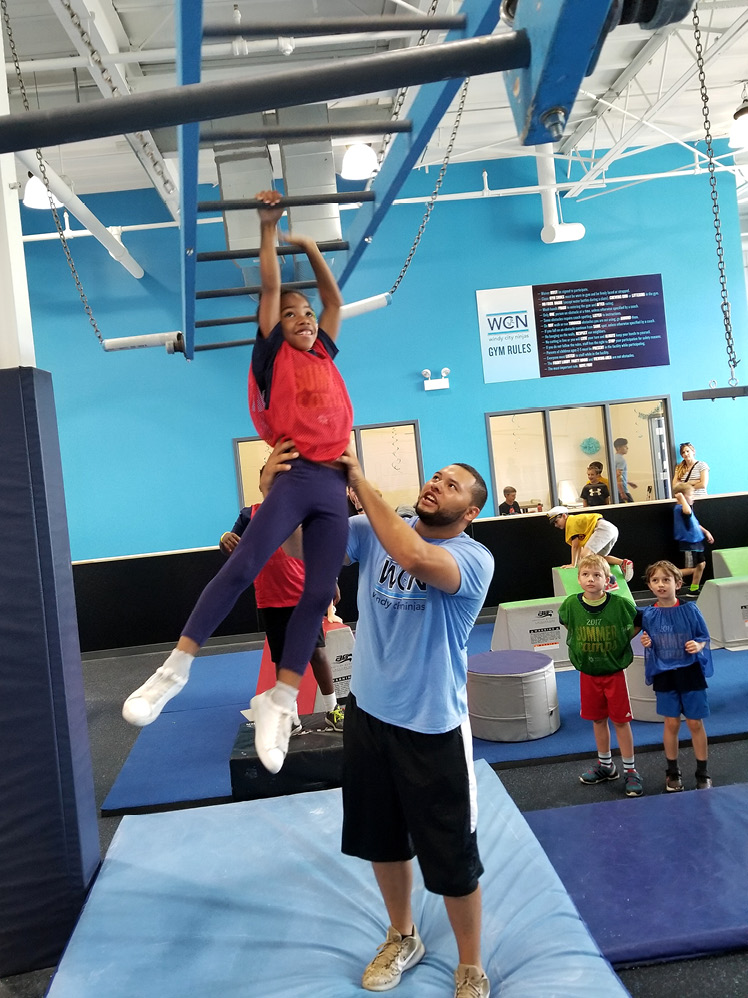 Refund & Cancellation Policy
In the event that you need to cancel a camp, please contact Customer Service immediately at (708) 725-2000. A $25 cancellation fee will apply to refunds for each session of camp that costs over $150 and a $10 cancellation fee for camps less than $150.
Refund requests for camps must be received two weeks before the program begins to be eligible for a refund. Refunds requested within two weeks will be considered only if the vacated spot can be filled with another participant.