The governing body of the District is composed of five park commissioners elected for staggered four-year terms. A president, vice president, secretary, and treasurer are selected by the commissioners from among the elected members of the board. The daily administrative functions of the District are the responsibility of the executive director, who is appointed by the board. Learn about current Park Board Commissioners below and contact the board with general inquiries.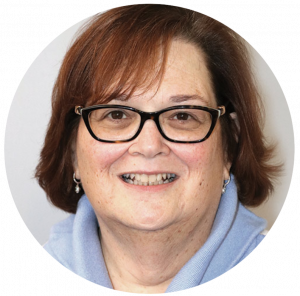 Kassie Porreca, President
Kathleen Porreca, a school administrator, moved to Oak Park in 2008. She served on the Park District Citizen Committee from 2011 to 2015 and was a member of the Park District Comprehensive Plan Committee in 2010.She was first elected in April 2015 and then again in 2020 to a four-year terms as a commissioner of the Park District of Oak Park. 
She and her husband enjoy their two West Highland terriers. She has a grown son, who also lives in the Chicagoland area with his family.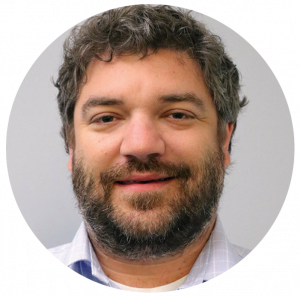 Jake Worley-Hood, Vice President
Jake Worley-Hood is a musician and educator and is a third-generation Oak Park resident. He grew up in Oak Park, attended Oak Park schools and worked for the Park District for several years as a high school and college student. He has a passion for the arts and is a professional trumpet player and teacher for area middle and high school students. He has also taught audio recording and production at several colleges and managed a small jazz record label. Jake moved back to Oak Park with his wife in 2013 to raise a family. They now have two preschool age daughters and a small dog to keep them busy. 
He and his family have a strong passion for the outdoors fostered by summers spent in the upper peninsula of Michigan.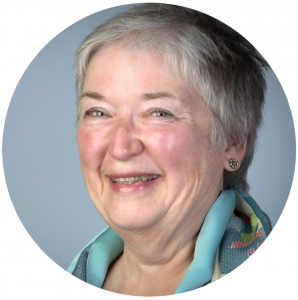 Sandy is in her second term as a Park District Commissioner. Following five years as President of the Friends of the Oak Park Conservatory, she joined the District's Greening Advisory Committee. She now serves as Board Liaison to that committee and to the Park District Citizen Committee. Sandy received the Master Board Member recognition from the Illinois Association of Park Districts (IAPD) in January of 2018. Her community activities include University of Illinois Extension Master Gardener and Trustee and co-chair of the Grace Care meal ministry at Grace Lutheran Church. She and her husband David have a son and two grandchildren.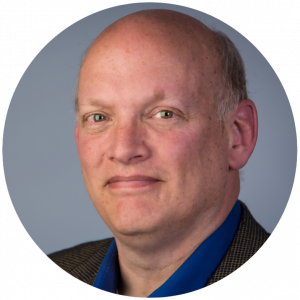 David is currently in his third term – being elected in 2013, 2017 and then again in 2021. He is a life-long resident of Oak Park, and received a bachelor's degree from Concordia University in River Forest. Mr. Wick is very active in Park District programming such as softball and volleyball. He is also an active volunteer with Hephzibah Children's Home and other local non-profit agencies. David received the Master Board Member recognition from the Illinois Association of Park Districts (IAPD) in January of 2018.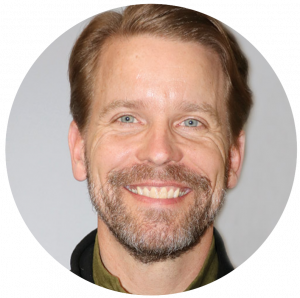 Chris Wollmuth, Commissioner
Chris has lived in Oak Park for almost twenty years with his wife and two teenage daughters. He served on the Green Advisory Committee of the PDOP from 2012 to 2019, including the last four years as Chairperson. Before that he ran the after school program at Hatch Elementary School, Hatch After Hours, for three years. He is a local architect and landscape designer and has an extensive background in sustainable issues in both arenas. Chris loves to travel with family, especially to National Parks, still plays soccer and enjoys tennis with friends. He spends time as much time as possible in his own garden as a way to recharge.