Tennis & Pickleball Courts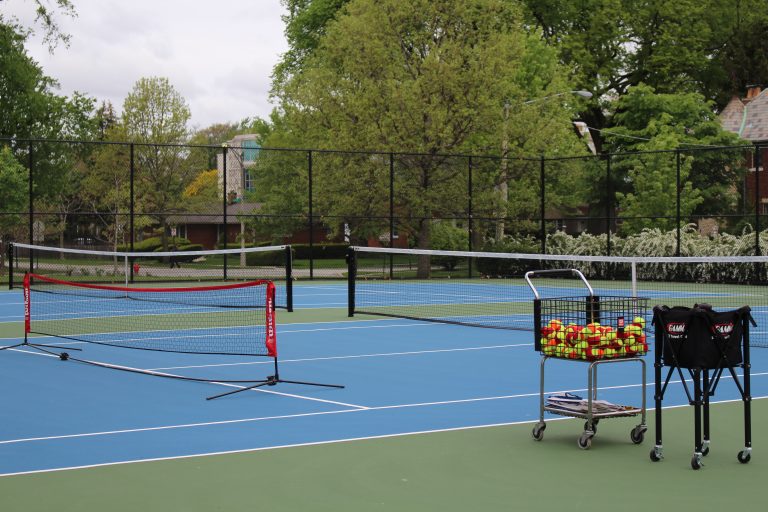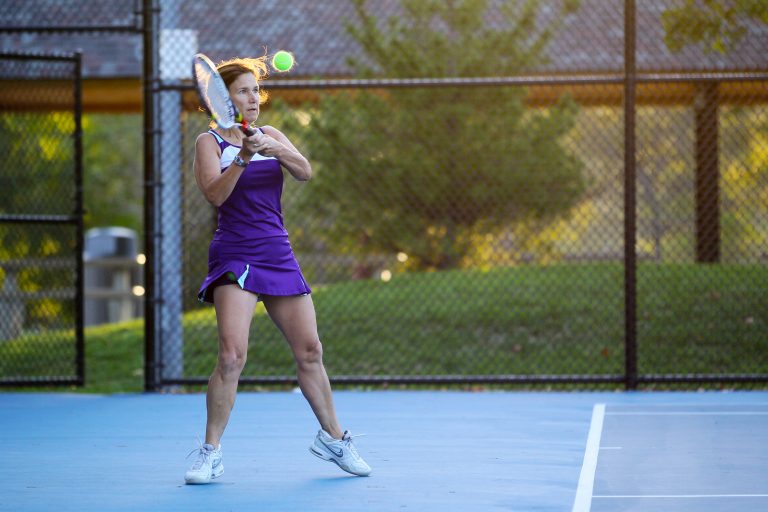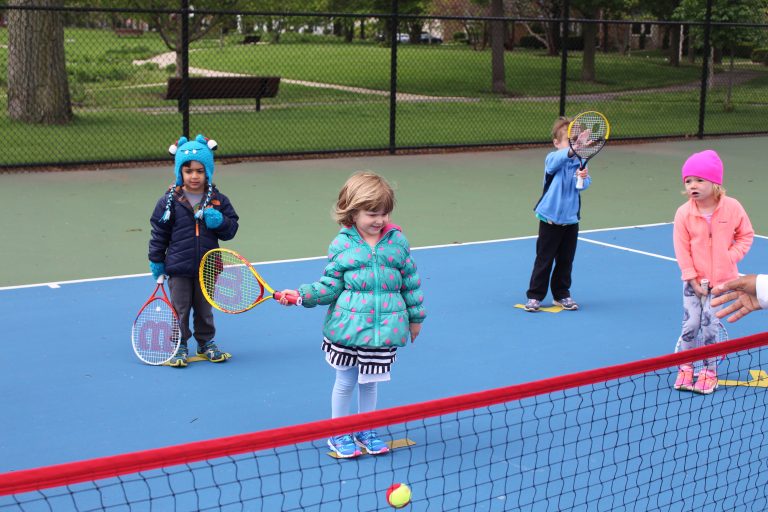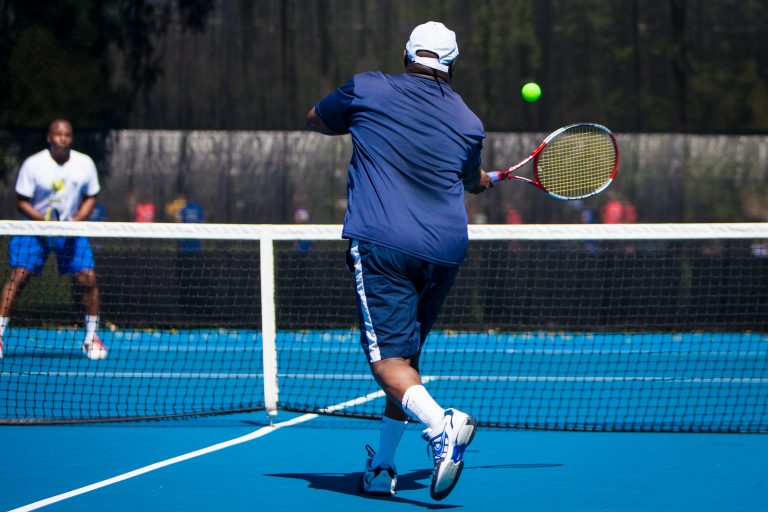 The Park District offers opportunities for outdoor tennis play at seven parks and pickleball at five parks. These courts are available for public use during regular park hours from Sunrise to 10pm (Barrie Park 8am) when they are not scheduled for Park District programs or permitted to other groups. Schedules are posted at each site. Nets are taken down each winter and replaced each spring in mid-March, weather permitting.
Several courts are marked for both tennis and pickleball. To lower the net for pickleball play, attach the 3 hooks located on the bottom of the net to the eyelets attached to the ground.
Court lights are not available beyond 10:00pm. 
Tennis Lessons & Programs
The Park District offers a variety of tennis-related classes, camps, and even fitness programs throughout the year for both youth and adults. To view current offerings, visit our Adult or Youth Sports program pages.
If you are looking for information about weather related cancellations call the Park District Weather Hotline at (708) 725-2720.