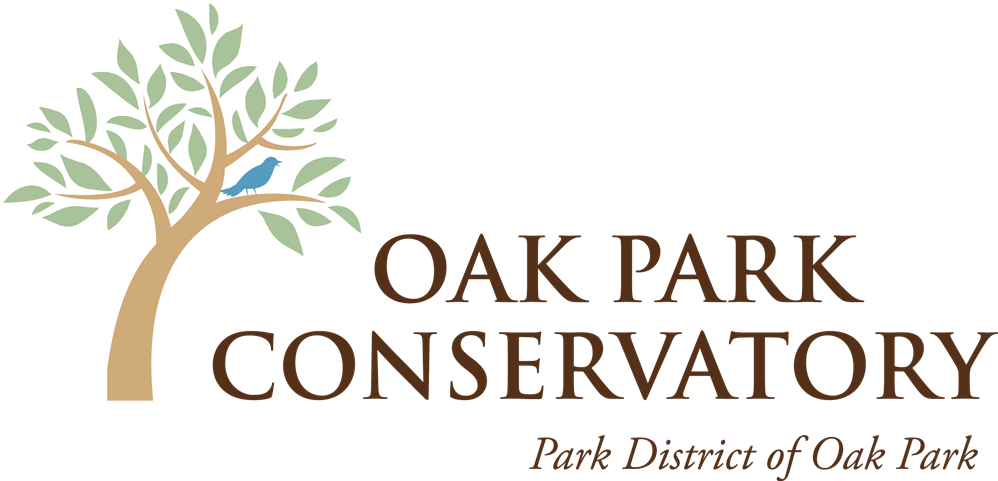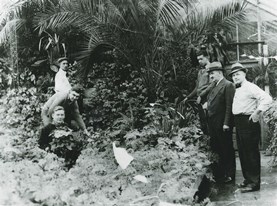 The Conservatory began as a community effort to provide a place to house exotic plants that residents collected during their travels abroad. The present Edwardian-style glass structure, built in 1929, houses a botanical collection of more than 3,000 plants, some of which date back to the Conservatory's founding.
Over the years the building fell into neglect. In 1970, when plans were made to raze it, a group of concerned citizens led a successful drive to preserve, and eventually enhance, this unique resource. In June of 2000 the Conservatory Center was opened to provide expanded space and facilities for educational programming, day-to-day operations and public events. The Conservatory was named to the National Register of Historic Places in March 2005. In 2011, the Rubinstein Memorial Garden was opened. This new garden space is framed by a pergola, enhanced by a water feature and serves as a quiet space for reflection. 
In 2015 the Elsie Jacobsen Discovery Garden and East Avenue Bioswale were opened.  The Discovery Garden serves as an outside expansion  of our showrooms, highlighting Illinois native ecosystems and water conservation.  A runnel water feature for children to enjoy recycles water that is used to irrigate the plantings around the Conservatory.  The East Avenue Bioswale captures water run off from Garfield Street and East Avenue, cleaning and filtering the water through the use of Illinois native plantings.