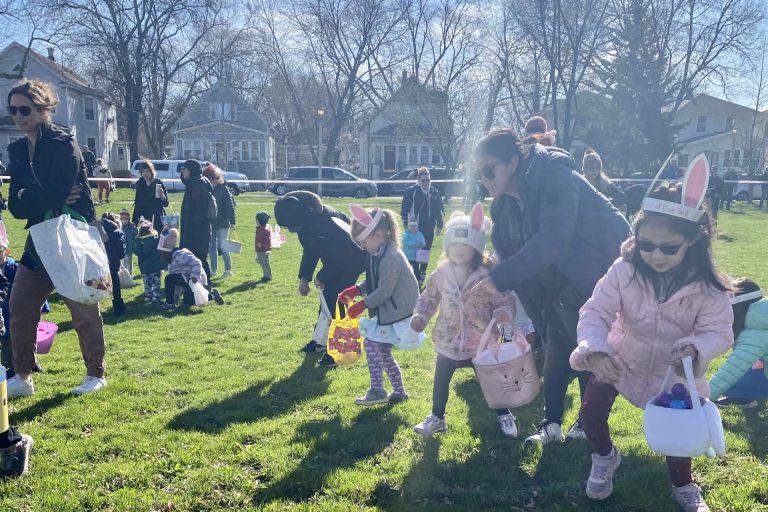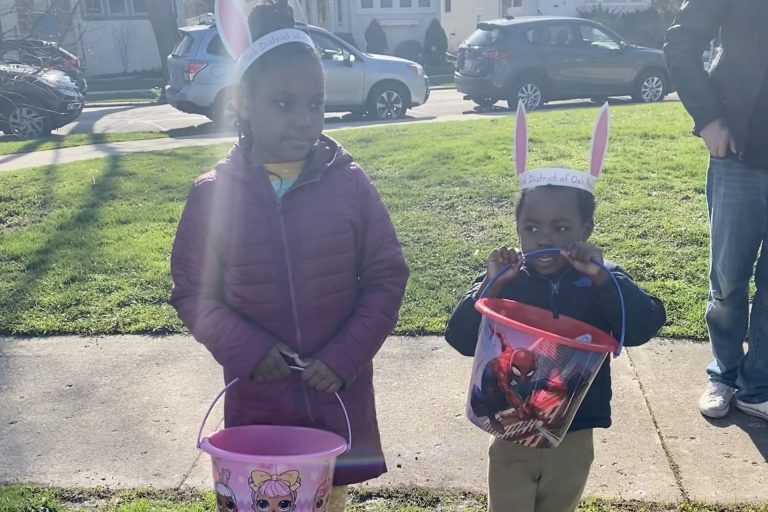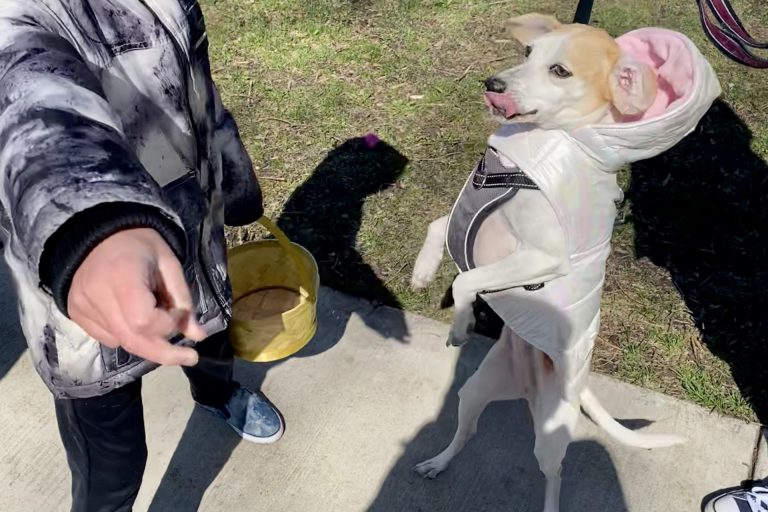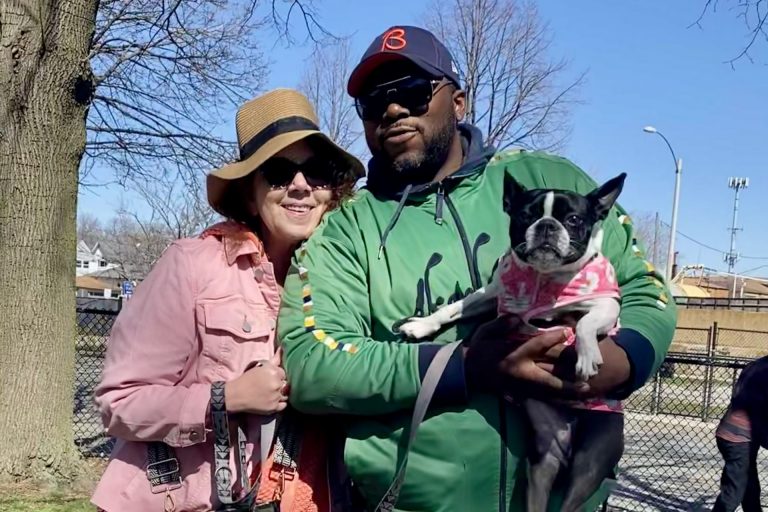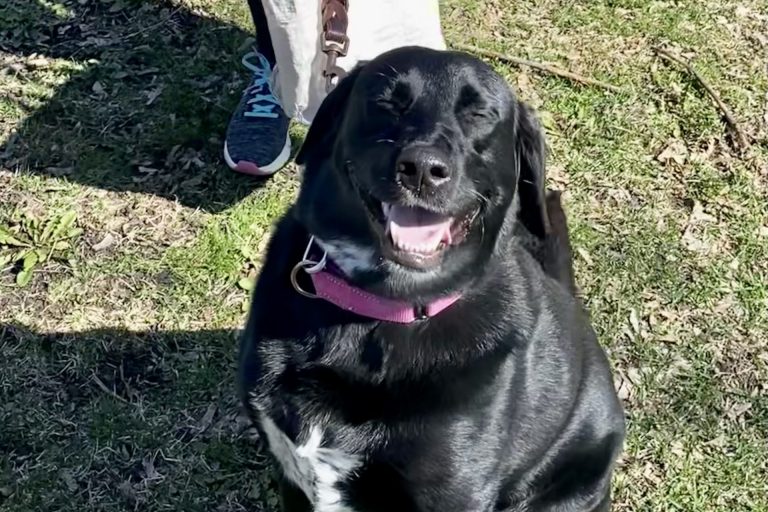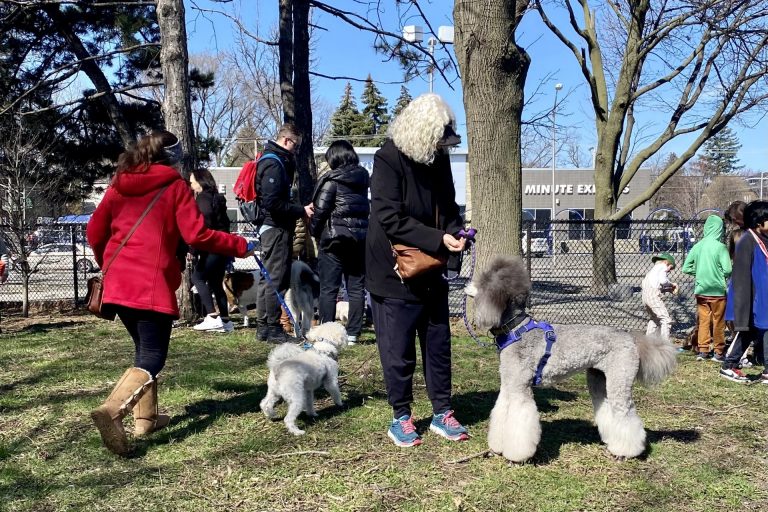 Maple Park
1105 S Maple Ave, Oak Park, IL 60304
Coming soon in April 2024!
2023 Egg Dash & Scramble!
April, 2024
The bunnies have awoken from their slumber and left beautiful eggs in Maple Park for your children to dash and capture before they are scrambled! Children ages 3-10 are encouraged to bring baskets, bonnet and bunny ears to participate in our annual egg hunt. Our Bunny hand for pictures for the whole family, and we will have themed games before and after each dash.
The hunt for eggs will occur rain or shine so arrive appropriately dressed for maximum dash time! 
The Egg Dash and Scramble is a FREE event, however, ALL CHILDREN will need a ticket to participate. Although the event is free, all children will need a ticket to participate. Tickets will be available starting March 11. Pick up tickets at Candycopia (717 Lake Street) and be entered to win a birthday party at Candycopia. Free tickets also available at Ridgeland Common (415 Lake Street) and Gymnastics and Recreation Center (21 Lake Street). Ages 3-10
Saturday, April 8, 10:30-11:00A
Bring your dog to Maple Park for the Doggy Egg Scramble. Dogs and owners will hunt or scramble  through the field to find the most doggy treat and prize-filled eggs. After the hunt, a special visitor will stop by to take photos with each family. This is an on-leash event for friendly dogs and their families; children must be accompanied by an adult. Rain or shine. All Ages.