Our NEW tween and teen camps have just what kids need – a few hours of activity and a whole lot of fun! Most camps take place in the afternoon between 12:00P and 6:00P!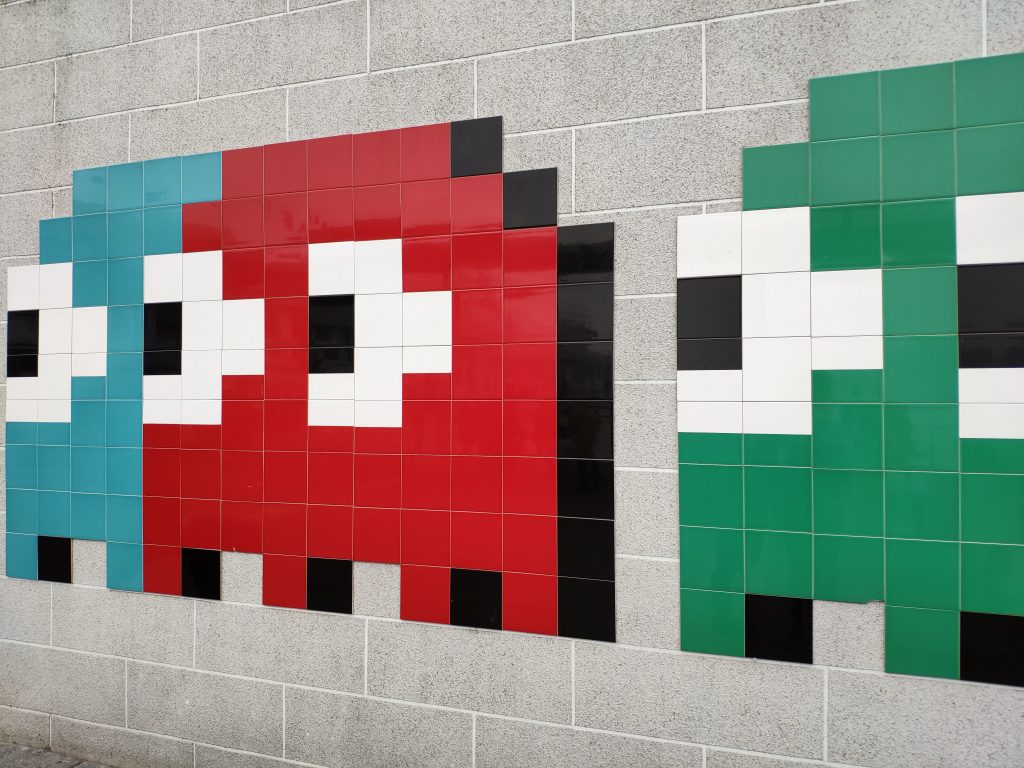 Learn to code using familiar computer games and software. Topics include AI Gaming & Machine Learning, Python, Roblox Code, and Web & App Development.
Snapology's Lego camps for teens looking for something fun to do on their summer afternoon. Themes include STEAM Survivor, Mining & Building, Robot Olympics, LEGO League Challenge Space Wars Robotics, and more.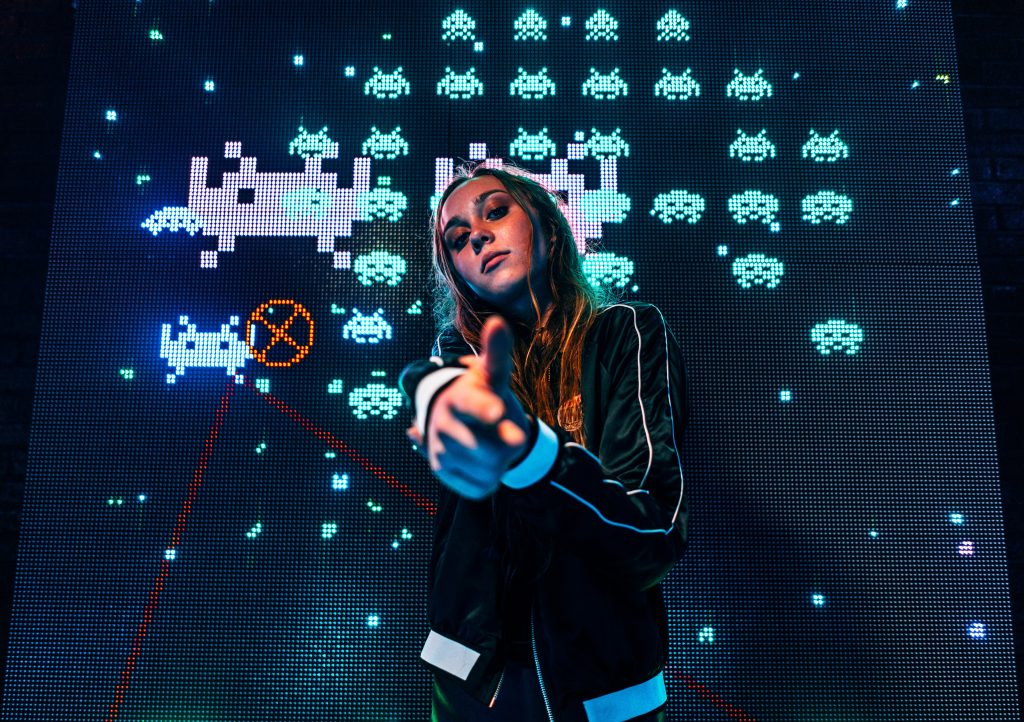 In our state-of-the-art facility, perfect your skills while play competitively!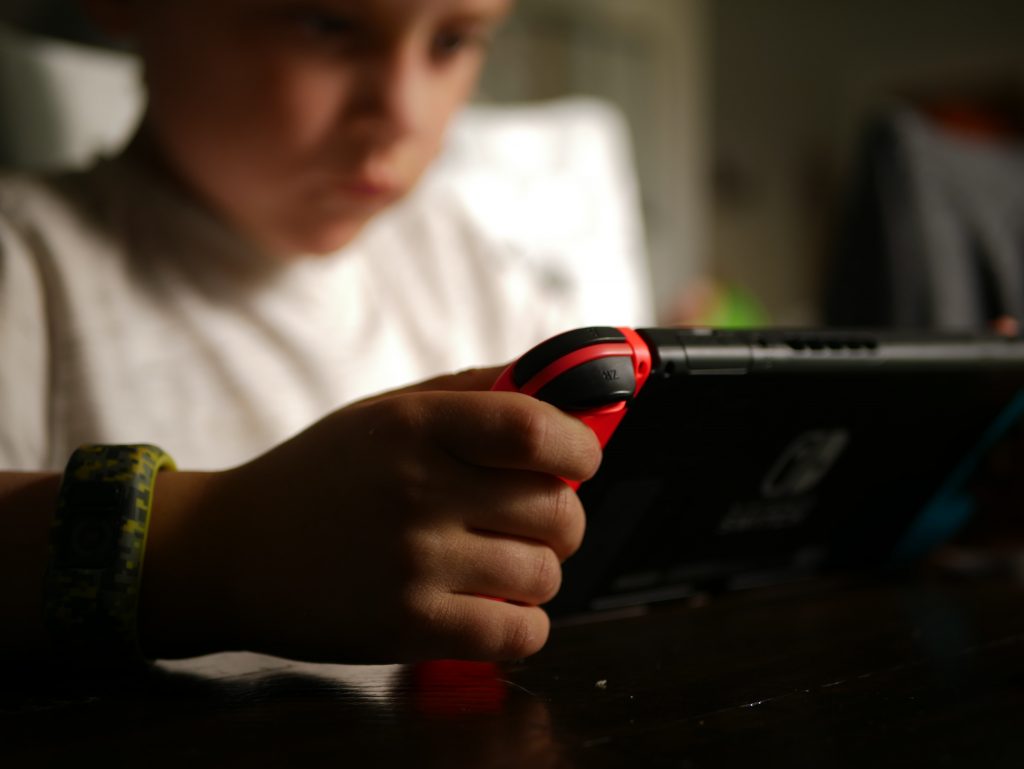 Dive deeper in the world of D&D with the ultimate training from the Dungeon Dragon Master himself!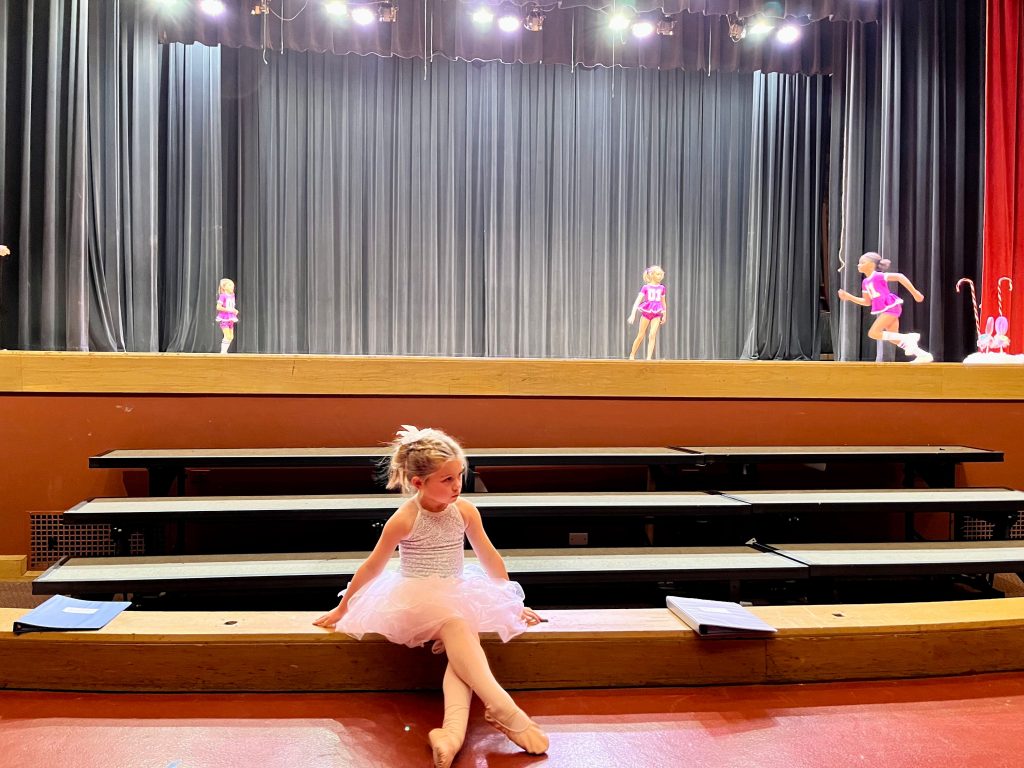 Enjoy dancing to your favorite genre or theme.
Cooking Around the World Camp
Explore culture through cooking with Chef Tara from the Global Peel.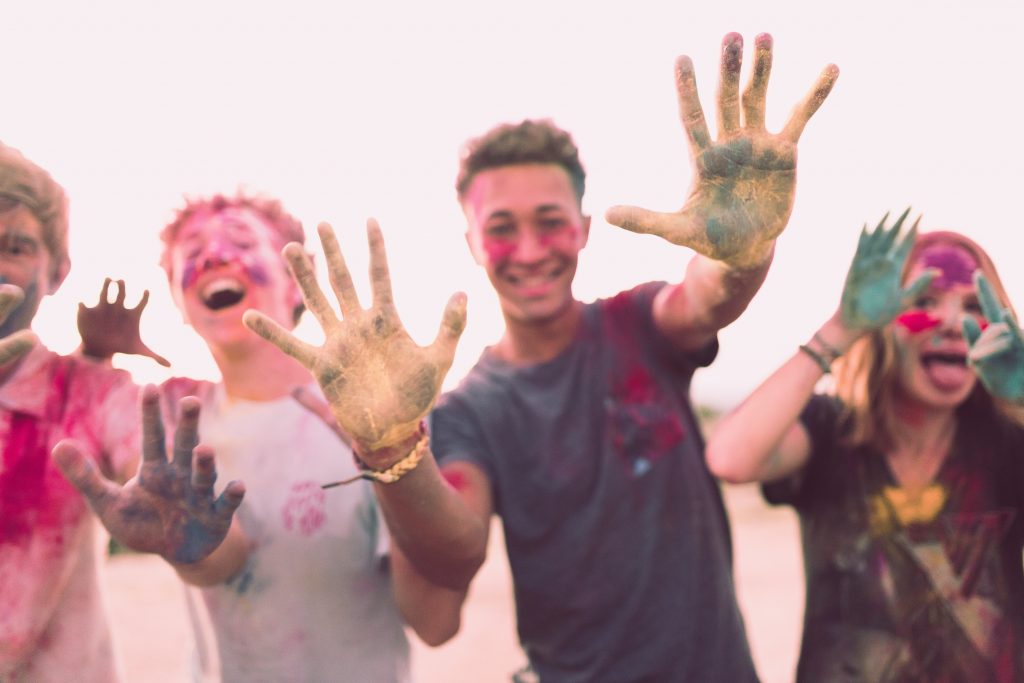 Have a great time with friends on field trips, swimming, ice skating, and more!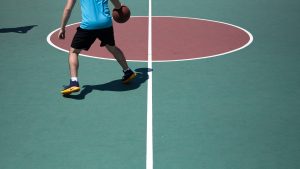 Lacrosse, Ultimate Frisbee, Field Hockey, Softball, Soccer, Nina Warriors, Football and Flag Football