Supervisor
Ice Bears
Youth Travel Hockey
Abby.Sacks@pdop.org
(708) 725-2303
Ice Bears Youth Travel Hockey League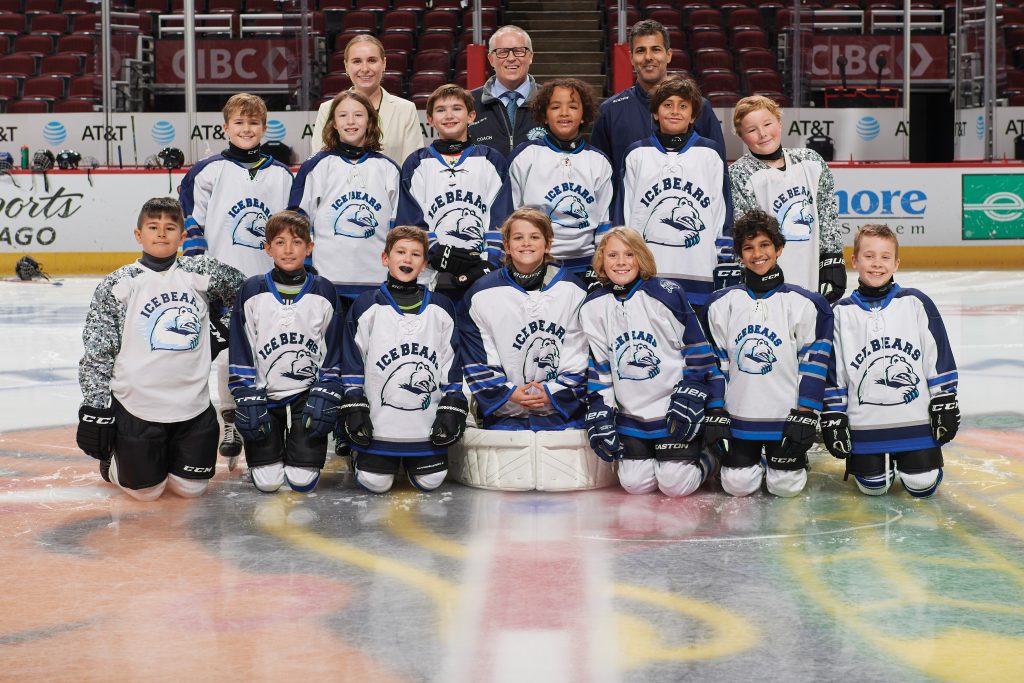 The Ice Bears travel hockey program is designed for players with experience in the sport and who are ready to take their game to the next level. The Ice Bears League play takes place in the Fall/Winter. There is also a reduced Spring season which is a great starting point for new players.
The co-ed Ice Bears teams compete against other organizations as part of the Northwest Hockey League (NWH)
All-Girls Ice Bears team competes in the Northern Illinois Hockey League (NIHL)
Want to join the Ice Bears or you are already an Ice Bear eager to come back for the new season…?
Fall 2022 & Spring 2023 Ice Bears
June 2
Fall Ice Bears Registration Begins
June 3, 8:30A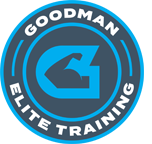 Ice Bears train with Goodman Elite to add strength, conditioning, and power skating to their practice schedule which is a unique opportunity. Reach more about our partnership below.
Oak Park Ice Bears and Goodman Elite Training are pleased to announce their training partnership! Goodman Elite Training is directed by Paul Goodman, Chicago Blackhawks Head Strength & Conditioning Coach and 3 X Stanley Cup Winner. Goodman Elite full-time coaching staff are highly educated, NSCA certified strength and conditioning coaches, maintaining the highest level of coaching standards in the industry. 
Practicing his success at the NHL level and D1 Hockey strength & conditioning, Paul Goodman will bring his scientific approach and proven holistic training program directly to Ridgeland Common Recreation Complex to work with our Ice Bears on-site. Each training session will mirror the Goodman philosophy, containing elements of speed, balance, power, agility, mobility, total body and core strength. 
Our athletes will receive a world class strength & conditioning program during the 2022/23 hockey season.
Goodman Elite will be taking over the Ice Bears Power skate classes to run on-ice strength and conditioning workouts.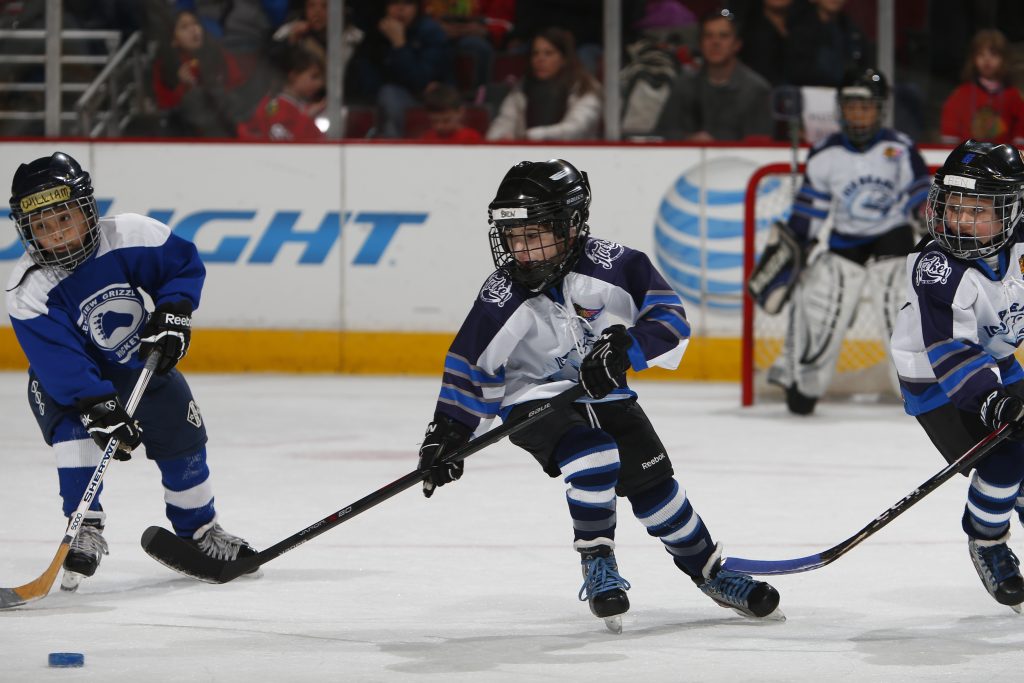 New Mite (U8) players must have minimally passed Mighty Cub 4, completed 2 sessions of Skills and Drills, completed 2 sessions of Ice Bear Prep League PRIOR to registering. Players who have not met these requirements will be removed from the roster.
Mite: Birth Years: 2015-2016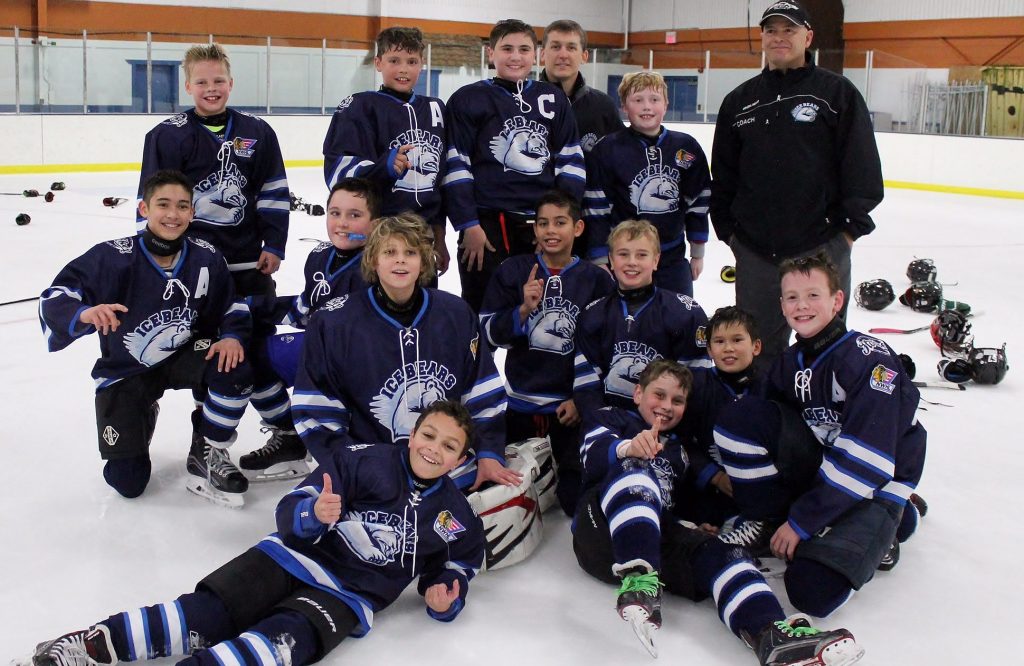 New Squirt players must have minimally passed Mighty Cub 4, completed 3 sessions of Skills and Drills and Ice Bear Prep, as well have taken Power Skating League PRIOR to registering. Players who have not met these requirements will be removed from the roster.
Squirt (10U): Birth Years 2013-2014
Bantam (14U): Birth Years 2009-2010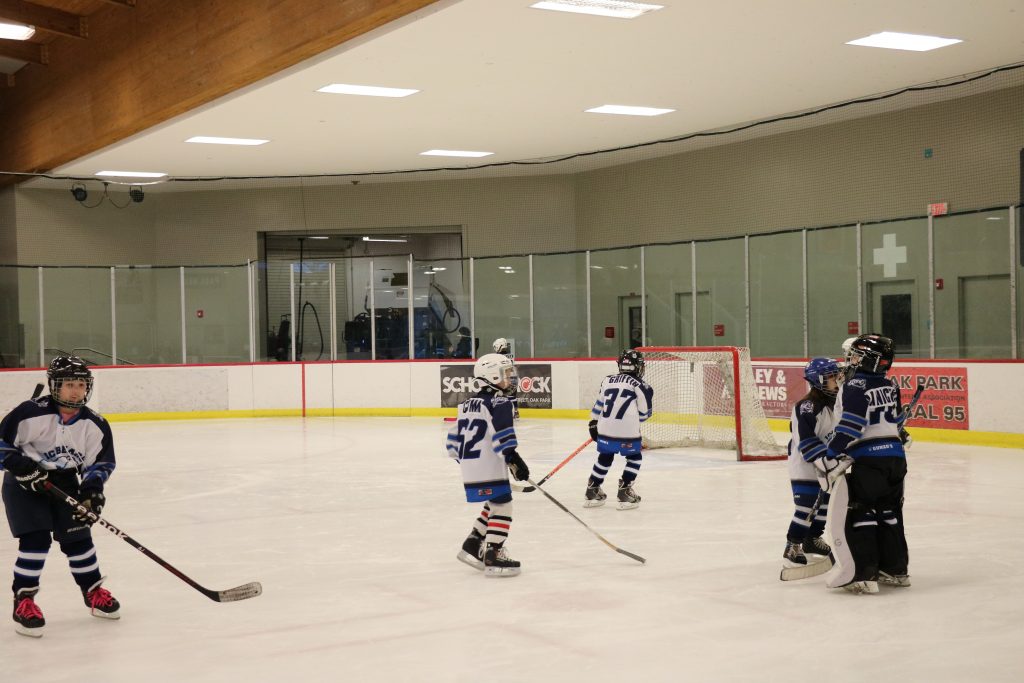 Peewees and Bantams must show that they have surpassed the requirements of squirt and their skating and stick handling is strong enough to safely participant in contact hockey. Contact the Program & Operations Manager of Ice Arena for prerequisite information and to set up and evaluation.
All Girls Peewee: Ages TBA by February 2nd
Peewee (12U): Birth Years 2011-2012
▪ The Ice Bears compete in the Northwest Hockey League. The NWHL and the Ice Bears focus on balanced playing time for everyone, with an emphasis on skill development, sportsmanship, and developing a love for the game of hockey.
▪ The Ice Bears is a no-cut program with teams divided based on evaluations of player skill and balancing teams. Players new to the Ice Bears are evaluated before the season begins to ensure they possess the skills needed to safely participate.

▪ The Ice Bears is currently home to an All-Girls team of players ages 7-10.
The Park District is partnering with Paul Goodman, 3-time Stanley Cup champion and NHL head Strength and Conditioning Coach; bringing proven scientific-based off-ice training to local hockey players!