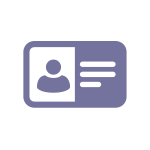 Cubhouse Indoor Playground
(CLOSED until further notice)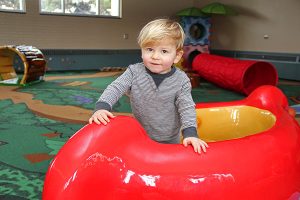 The Cubhouse Indoor Playground welcomes children birth to age 5 to run and play indoors. The friendly forest-themed indoor playground provides space for kids to climb and crawl, read and draw, and sort and build.
Hours: Tuesday – Sunday, 9:00A – 1:00 am and Tuesday/Thursday 5:00 – 7:00 pm.
One-time visits are $5 per child. Adults are free.
Purchase and annual membership for unlimited visits for $50/additional children are $12. Purchase here.
Cubhouse questions?
Contact Joe Lilly at 708.725.2102