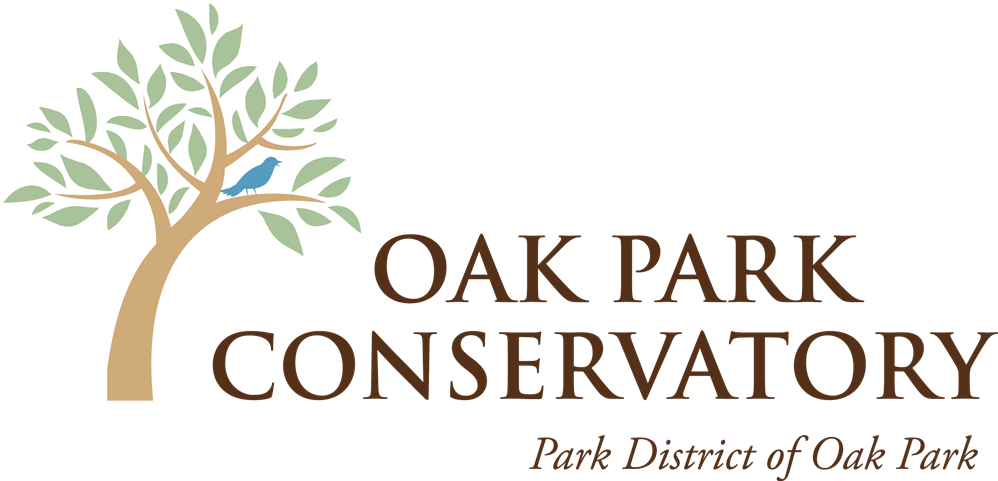 Plan your wedding in our secret garden at the Oak Park Conservatory. This location is perfect for those who want an intimate wedding in a lush, natural setting. Let our showrooms become the stage for your ceremony and the Rubinstein Room a cozy location for your reception. You and your guests will have exclusive, private access to the conservatory to explore and celebrate. Contact our rental consultants today (708) 725-2400 to begin planning your unique event an check availability.
Ceremony and Reception Rental Facility Fee
Hourly rates are in addition to your base price for our packages or Rubinstein Meeting Room only. Rental time must include the time you and your caterer need to set up and cleanup before & after your event. Please contact us for more information. Food and alcohol permitted, but not included in fee. Please ask about our preferred caterers list.
You don't have to have your wedding at the Conservatory to take your pictures here. The Oak Park Conservatory can be a beautiful, indoor setting for your wedding photos. For photos only, the permit fee is $50/hour during business hours, $100/hour after-hours. For more information, see our Still or Motion Production Permit. Call (708) 725-2400 for times and availability.