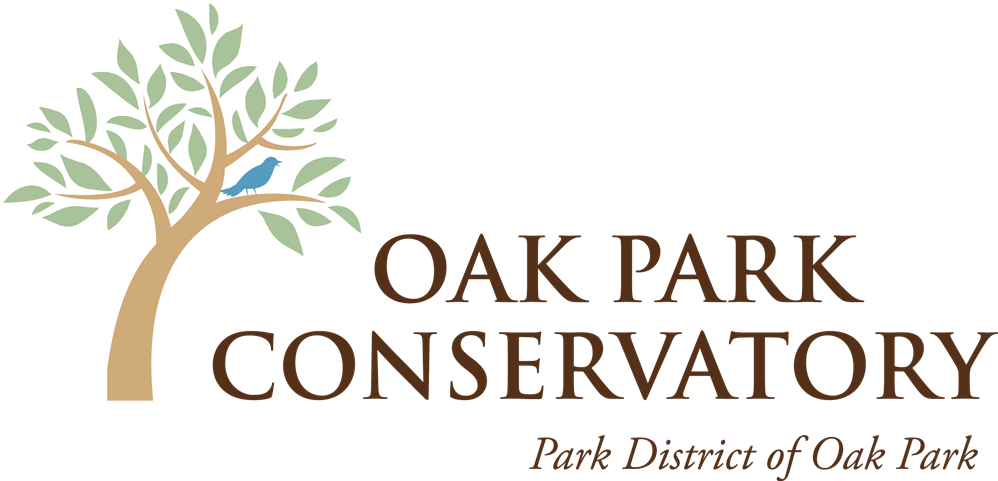 Groups & Self-guided tours are welcome to visit the Conservatory Tuesday – Sunday 10am-4pm.  Please call the Conservatory in advance for groups of 10 or more.  
Docent led tours are now available! To learn more about guided tours and purchase one, please visit the Friends of Oak Park Conservatory website.
Do you ever wonder about the various ecosystems houses in our three garden showrooms? Have questions about plants you see in the Conservatory? Take a guided tour today! Led by trained docents, tours of the Oak Park Conservatory are available at a cost of $5 for adults, $3 for seniors and $2 for children under 12. The minimum fee for a group tour is $20. 
Free for Oak Park district schools and $2 per child for out of district and private schools. The minimum fee for a group tour is $20.
This tour has been specially designed for individuals 18+ with special education needs. Tours can be modified for all ages. The plant-based tour is aligned with Illinois State Standards, uses visual prompting, introduces vocabulary of the day, and invites active participation through multi-sensory, interactive, and hands-on learning techniques.  Tour Costs $5/adult (minimum fee for a group tour is $20)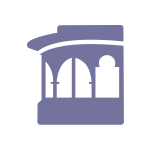 Historic Homes & Gardens Tour
Visit 3 historic Oak Park locales in one day!
The Historic Homes & Gardens Tour is a unique opportunity to tour three of Oak Park's historic gems, the Oak Park Conservatory, Pleasant Home and Cheney Mansion. Listed on the National Register of Historic Places, the Edwardian-style glass Oak Park Conservatory built in 1929, houses a botanical collection of more than 3,000 plants.  Pleasant Home is considered one of the earliest and most distinguished examples of Prairie School Architecture in the nation showcasing 19th –century craftsmanship and artistry. Designed by Charles E. White, Jr. in 1913, Cheney Mansion is reminiscent of a gracious English Country Home. It was designated a local Oak Park landmark in 2004. Tours including lunch cost $35 per person and without lunch $20 per person. 
To book this tour contact Patti.Staley@pdop.org.