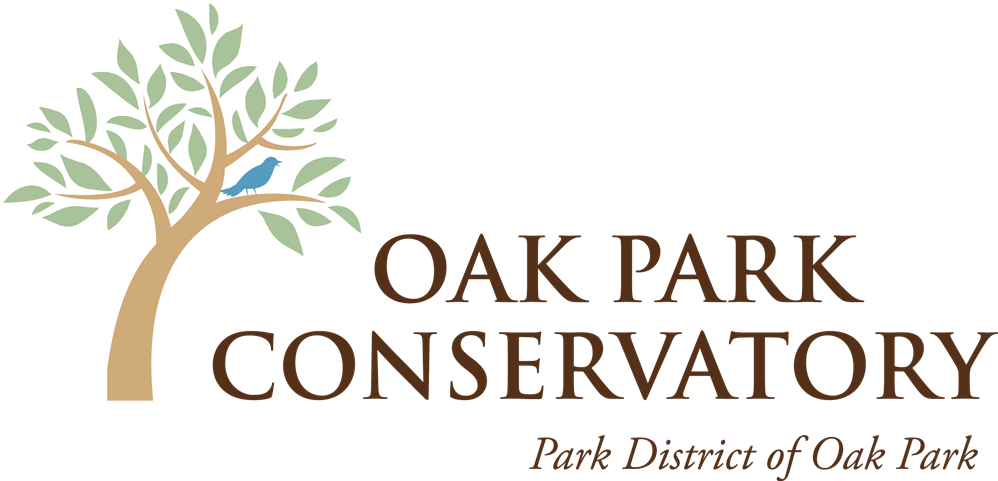 Mother's Day Teacup Gardening
Check back for dates in 2024!
Purchase a teacup garden kit for Mother's Day from the Oak Park Conservatory! Kits include everything you need to put your own teacup garden together with instructions, including teacup, mini teacup plants, potting soil, moss, stones, an individual tea pouch and biscuit.