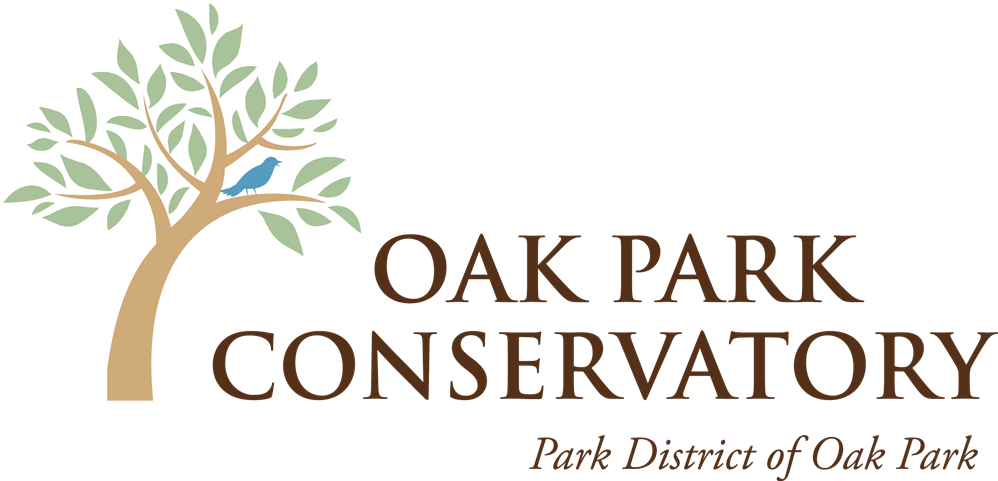 Remembering george the parrot
"It is with great sadness that we announce the loss of our beloved double yellow-headed amazon parrot George who lived at the Oak Park Conservatory for many years. George was well-known and well-loved by staff and Conservatory visitors alike!"
For the next month, the Conservatory is inviting visitors to share their stories, pictures, and drawings of George. Visitors can place these items in his home at the Conservatory or email their submission to oakparkconservatory@pdop.org. Pictures, cards, and stories will be shared on social media to honor George and his connection to the community.
Follow the Conservatory's Instagram page @OakParkConservatory to view the montage.
Memorials can be made in honor of George to support the continued care of the Oak Park Conservatory parrots at our Donation page.
Download our coloring page for George to color in and keep for yourself to remember him by!