Rehm Pool Master Plan Meeting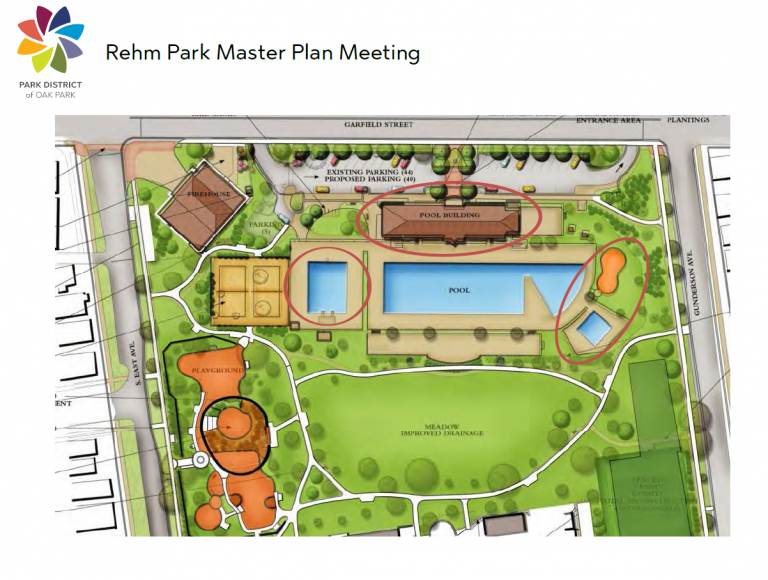 As part of our continued evaluation and preservation of our facilities, the Park District is hosting two virtual community meetings to gather input and ideas for future renovations and additions to Rehm Pool. At this time, your feedback will inform future planning for three areas of Rehm Pool: the bath house, diving well, and wading pool.
Virtual meeting were held on March 8 and April 12, 2023. The presentation can be found below. A recording of the presentation will be uploaded soon.
March 8th Meeting Recording

April 12th Meeting Recording


Rehm Pool Master Plan Reccommendation