Become an Active Adult Ambassador!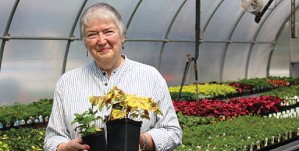 The Park District of Oak Park is passionate about providing quality recreation experiences for the active adults of Oak Park and surrounding communities or surrounding areas.
The Park District currently offers a wide range of activities for adults and seniors, including trips, fitness classes, luncheons, a book club and more. Volunteers are specific to the Active Adult program.
If you have interest in a volunteer position with the Park District of Oak Park as Active Adult Ambassador, email program coordinators Helen and Nancy.