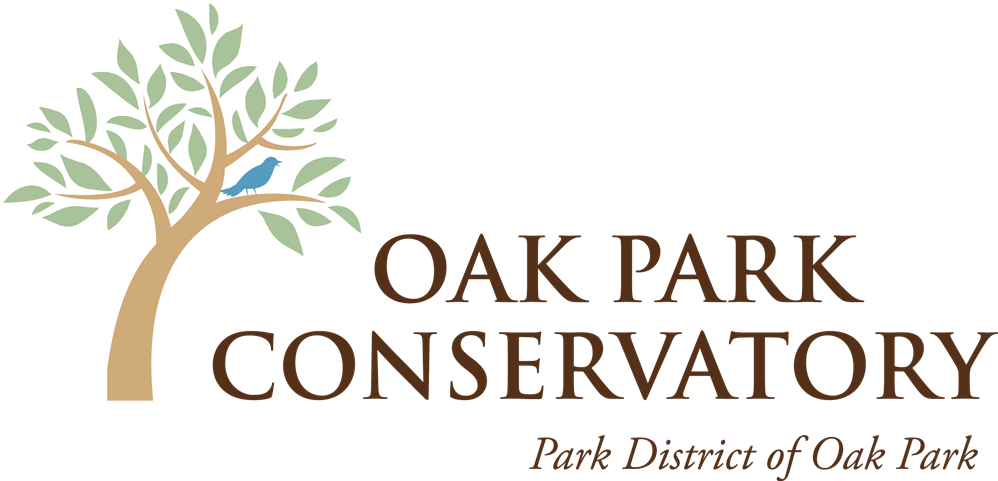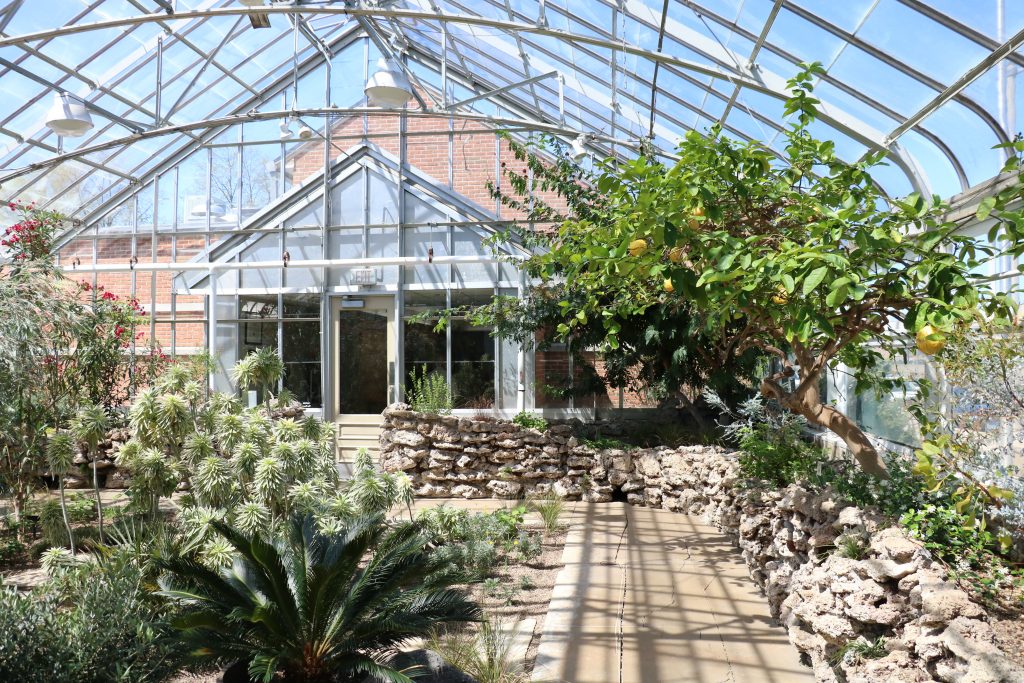 The Oak Park Conservatory is one of the top historical sites in Oak Park welcoming over 50,000 visitors annually. The Edwardian-style glass structure was built in 1929 and was added to the U.S. National Register of Historic Places in 2005. With over 3,000 plants, The Conservatory offers a rich atmosphere throughout three indoor showrooms and provides 8,000 square feet of growing areas, making it the third-largest conservatory in the Chicago area.
Historic Project Restoration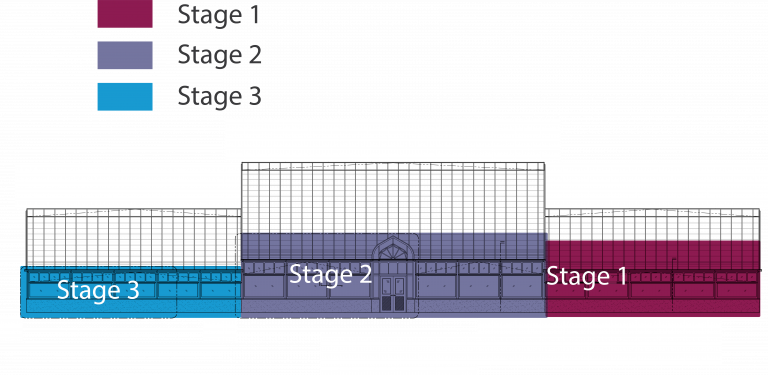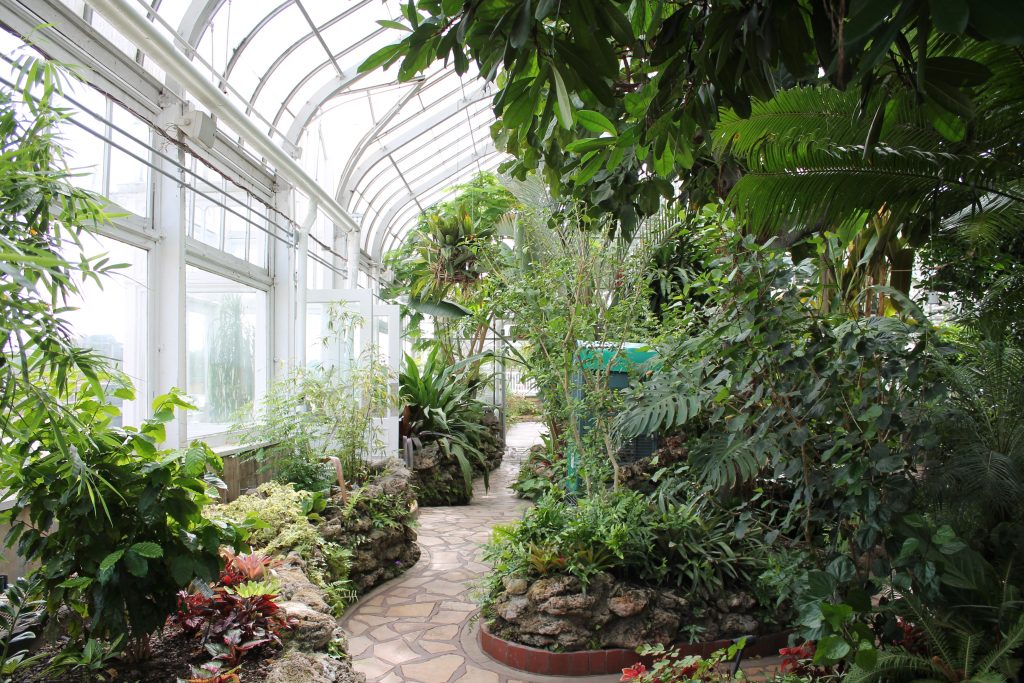 Over the years, the Park District of Oak Park has cultivated the care of the historic Oak Park Conservatory through many renovations and restoration projects while working carefully to maintain the original design of this Edwardian Style greenhouse.   As a working greenhouse, the Oak Park Conservatory houses thousands of plants, some original to the early days of the Conservatory's construction. Beginning November of 2022 and lasting through the end of December, The Conservatory will undergo a restoration project to repair and replace the windows and vents on the  north wall of the three showrooms that face Garfield Street.  During this time, many of the windows and vents will be replaced by a more energy efficient material.  The ventilation system will be updated to be automated, much like the rest of the Conservatory.  To stay updated on this project, as well as future projects, please visit our website.
Please note, we will remain open during construction to daily visitors!