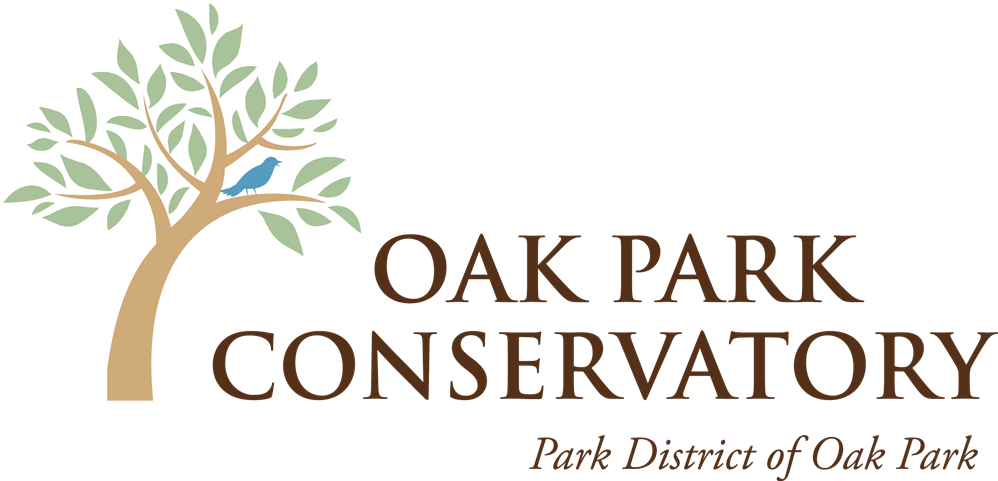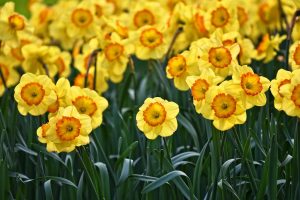 Daffodils mark the arrival of spring in our parks. Yellow is the color of remembrance. They are resilient and return with a burst of color each Spring signifying hope, renewal and beauty. Donate a gift to have spring bulbs planted in someone's honor or memory at Austin Gardens,Scoville Park or Oak Park Conservatory. This is an incredible way to honor, celebrate and remember loved ones while help our gardens grow.
With a minimum donation of $250, the Oak Park Conservatory will plant daffodils at one of the three park locations of your choice. Make a gift in honor of someone special and have the choice to volunteer to plant the bulbs at one of our volunteer planting sessions. Planting sessions occur October/November each year. If you are interested in participating please contact us at 708-725-2400.
Exact location of your bulbs in the park location of your choice will not be specified. No plaques will be placed for the bulb plantings. Daffodil memorial gifts are fully tax-deductible.
Donate below!